Does this house offend your sensibilities?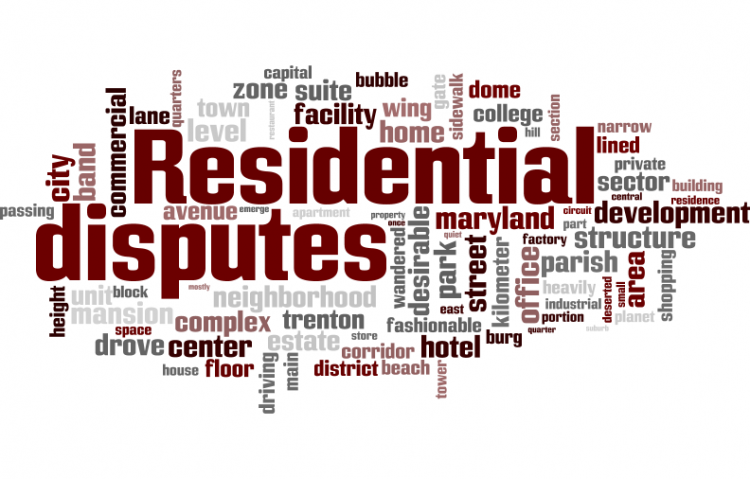 Target:

Century Management and United Management

Region:
This petition is to foght our management company and all the rules they CHOOSE to impose. Our company is inconsistent with its demands and we have not seen a correct set of amendments for the community.
Our management company wants us to change this house, take down the shutters and repaint the garage. We feel as many of you have expressed, that this only improves the development. If you are not offended by this house please sign below.
Sign this petition