Dissolve the Moroccan FA (FRMF)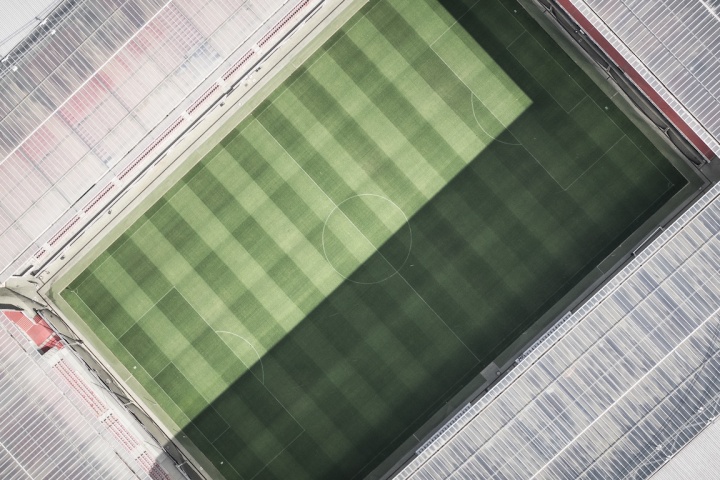 Target:

Moroccan media

Region:
The FRMF was disolved in 2009 and new president was named.
We the Atlas Lions fans worldwide are fed up with the bad results of the Moroccan national team and the bad management of the Moroccan FA.
Due their policy we missed the World Cup in Germany and were eliminated from the first round of the African Cup of Nations 2006 and 2008.
We demand the resignation of the FA's members who brought us nothing but shame and disgrace.
..............................................................................
Cette petition est en ligne afin de dissoudre la Federation royal marocaine de football principal responsable de l'hecatombe du foot marocain.
Durant le mandat du bureau federal le seul resultat positif est finale CAN 2004 demi finale Juniors 2005 (CAN & WORLD CUP) par contre on a etait disqualifier des coupes du monde 2002 & 2006, sortis du premier tour (CAN 2000 & 2002, 2006, 2008) Jeux olympiques (2000, 2004, 2008) Etat des stades au Maroc et encore beaucoup plus.. BENSLIMANE doit partir avec tous son bureau.."
If you find that the FA should be dissolved sign here! Thanks!
---------------------------------------
Si vous pensez que la Federation est le premier responsable de l'etat du football marocain, merci signer cette petition..
The Dissolve the Moroccan FA (FRMF) petition to Moroccan media was written by Atlas Lions and is in the category Football at GoPetition.
Dissolve the Moroccan FA (FRMF)