deviantART: Crack down on Copyrights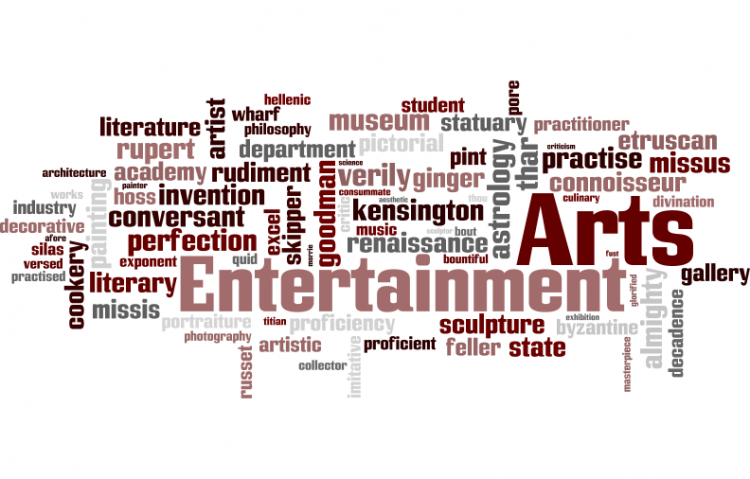 Target:

deviantART Administration

Region:

Website:
This petition has been closed in light of recent information presented by the dA Administration.
deviantART is doing what must be done to protect all artists, experienced and learning alike. It's not our duty to police the entire internet of potential infringements. If the copyright holders are made aware of their works being used then they are able to take action against it. Only the copyright holder has that right.
To obtain a better understanding of this, please read the journal presented by realitysquared breaking everything down in more simplistic terms.
http://realitysquared.deviantart.com/journal/23034064/
Thank you all for your support in signing this and I hope you're able to come to the same conclusion as me. We all have a right to expression.
deviantART recently released a news article discussing changes to the policy which states: two areas where copied works are deemed acceptable are the Scrapbook and the various Fan Art galleries.
Copying, tracing, and duplicating in any respect is a copyright infringement.
Allowing a broader range of this to exist in deviantART is not only deterring the quality of the community, but putting us all at higher risk of being exploited in the same way.
We, the undersigned, will not continue to support deviantART financially with subscriptions, prints, or devWEAR purchases if this policy is not adjusted to adhere to one of the following:
a) Fully prohibit any and all forms of unauthorized copying, tracing, or duplicating within the deviantART website.
b) Require that all copied, traced, or duplicated works being presented as practice works remain only in scraps or a practice category which would be created specifically for practice works and would not be featured in the same categories as completed art.
Furthermore, the adjusted policy must be enforced by the CEA Team with no exceptions.
The deviantART: Crack down on Copyrights petition to deviantART Administration was written by Salley Ashley and is in the category Arts & Entertainment at GoPetition.
deviantART: Crack down on Copyrights