Demand for Action, Responsibility, and Fairness from New York City Mayor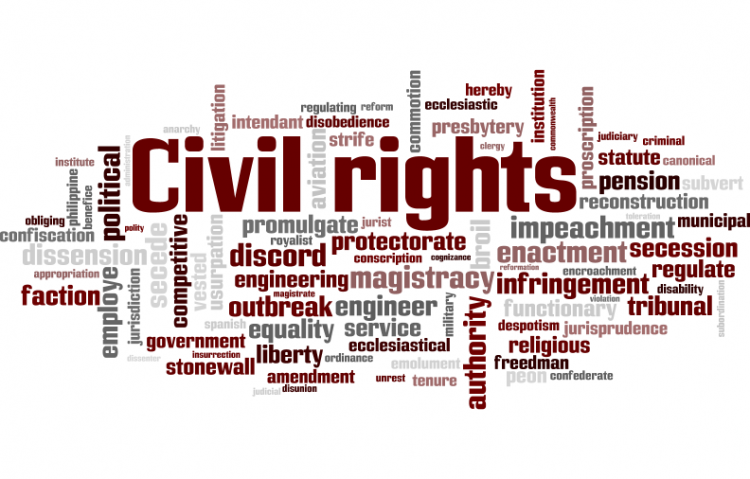 Target:

The city government of New York

Region:

Website:
Throughout the history of New York City, police brutality against black residents has been a serious and unabated problem.
No city government has ever taken a firm stance against this problem, and consequently endorse such racist, violent, and inhumane treatment by New York City law enforcement employees against black and brown residents.
There is a long and intolerable line of victims culminating most recently with the brutal murder of unarmed Sean Bell and the serious injury of unarmed Joseph Guzman and unarmed Trent Benefield. These three unarmed men were fired upon without warning, in a storm of 50 New York Police bullets on Saturday, November 25, 2006.
In light of unstopped trend of violence and disregard for the life of black and brown civilians by the New York City Police department, we demand the following:
• The mayor should order a halt to the use of hollow-point bullets.
• The mayor should rescind the 48-rule, which is part of the PBA contract, and allows cops to refuse to speak to anyone for 2 days after an incident. As was revealed in PO Livoti's disciplinary hearing, this is the time that cover-ups are consolidated. The 48-hour rule is a form of "immunity from prosecution." (The mayor can do this as part of contract negotiations.)
• The mayor should create, enforce, and take seriously a procedure to identify and punish police officers who have two or more complaints against them.
• An independent body with subpoena power to monitor and investigate police brutality and corruption should be created. (This was a key Mollen Commission recommendation and Mayor Giuliani blocked the City Council's attempts to do this. In it's stead he set up a make-believe, do-nothing commission of his own. Bloomberg has done nothing about this and continues to be a gentler kinder Guiliani.)
• A truly independent Civilian Complaint Review Board needs to be created, supported, and protected. Local and state elected officials must fight for this.
• A civilian board of directors to oversee the curriculum and faculty of the Police Academy needs to be created. (Such a board was Proposed by former-Police Commissioner Bratton, supported by the Mollen Commission.)
• On the state level, the governor must implement an independent prosecutor in cases of police brutality and bias-motivated violence. The mayor and city officials must lobby Albany on this.
• An NYC residency law for police officers must be created. Police should live in the communities they work in.
• Passage of the Anthony Baez Bill (police officers who commit crimes while on duty cannot waive their right to a jury trial) must occur swiftly.
• A federal investigation into systemic police abuse and cover-ups in NYC, including a Congressional hearing and a Justice Department investigation of civil rights abuse.
• The Justice Dept. must also investigate cover-ups and civil rights violations by the CCRB ( i.e., the CCRB found that Anthony Rosario and Hilton Vega had been shot in the back while lying on the floor, but never made any recommendations on that case, allowing one of the shooters, Patrick Brosnan to retire with a disability pension; the CCRB ignored the fact that police officer Marco Calderon lied after he shot Anibal Carrasquillo in the back--originally claiming that he shot him in the stomach.)
• Federal investigations must be open into the cases that involve police brutality and racial violence including:
- Anthony Rosario/Hilton Vega
- Jose Santos Jr.
- Zongo
- Stansbury
- Anibal Carrasquillo
You can further help this campaign by sponsoring it
The Demand for Action, Responsibility, and Fairness from New York City Mayor petition to The city government of New York was written by MXGM and is in the category Civil Rights at GoPetition.
Demand for Action, Responsibility, and Fairness from New York City Mayor