Demand for a Real Ghostbusters 6 inch action figure line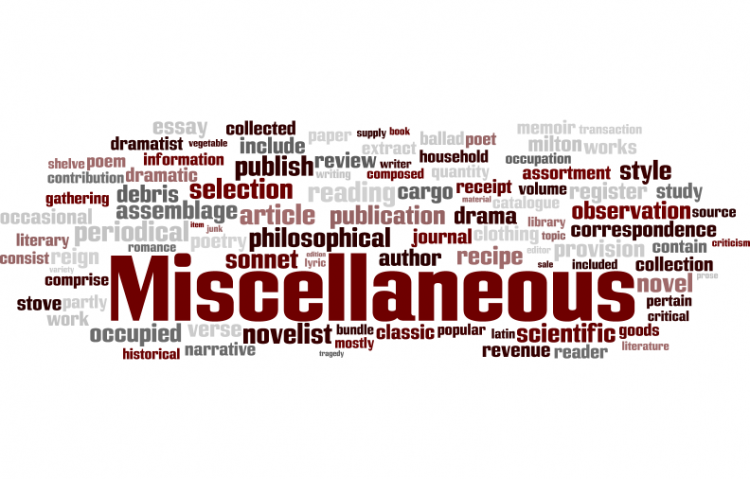 Target:

Toy retailers

Region:
Thanks all who participated in this petition. It has far less response than what I anticipated message board buzz would support and perhaps the company had it right when they made the economic decision to not pursue this line.
Kenner's Real Ghostbusters line was one of the longest and most successful toy lines for that company. Even then, many favorite show characters did not make it into toy form. While Slimer and the Stay Puft Marshmallow Man were largely recognizable show ghosts, there is significant fan nostalgia for many others (e.g. Sam Hain, the Boogeyman, Sand Man).
Some had such resonance with fans that they appeared in multiple episodes and others, such as The Grundel, made future appearances in the Extreme Ghostbusters series years later.
While Mattel does have a line of Real Ghostbusters in Retro-Action style (similar to larger 8 inch Mego dolls), a significant portion of consumers interested in this license prefer a 6 inch action figure line, as they did not grow up during the time when the 8 inch doll-style figure was popular. Another reason a 6 inch line is desired is so that figures from different lines may be displayed or mixed in-scale with each other.
Lastly, we contend that at least two years worth of figures can be done successfully and economically with significant part/buck reuse. Examples illustrating this have been posted by fans on the Mattel forums.
WE THE UNDERSIGNED respectfully petition:
1. That your store source a 6 inch "Classic" Real Ghostbusters action figure line, or individual figure exclusives, from the animated Ghostbusters series with the quality that other "Classic" Mattel lines are finding success with while Mattel holds the license.
2. That if made, preferably these figures be available for purchase through your online store as well as store shelves if applicable to make the product available to international consumers as well.
The Demand for a Real Ghostbusters 6 inch action figure line petition to Toy retailers was written by Jason A and is in the category Miscellaneous at GoPetition.
Demand for a Real Ghostbusters 6 inch action figure line