Decriminalise Abortion in Queensland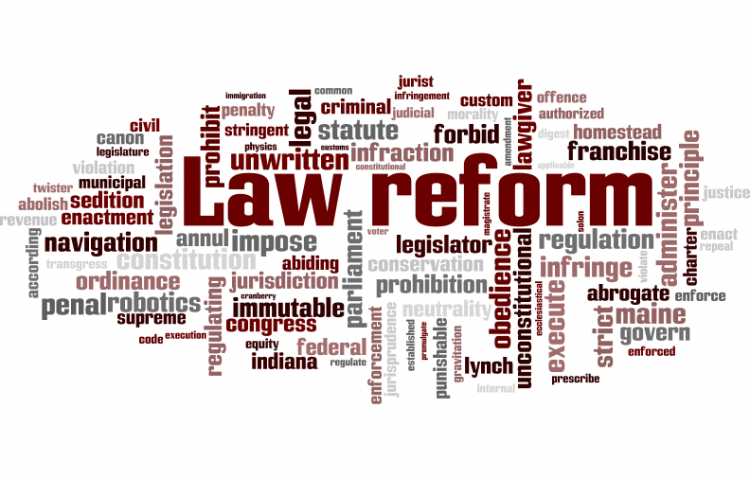 Target:

Queensland Parliament

Region:

Website:
Abortion is still a crime in Queensland, entrenched within the Criminal Code in laws written in 1899. State governments have ignored several recommendations from various bodies to clarify or repeal these laws.
Under the archaic legislation, women face up to seven years in jail for accessing a pregnancy termination, and doctors 14 years for providing them, unless it is performed to preserve the physical or mental health of the woman.
Politicians have assured Queenslanders for many years that there was no need to change the law, as nobody would be charged under it. However, in April this year, a young couple in Cairns were charged after allegedly using an abortifacient drug to end a pregnancy. They are facing jail time if convicted.
This couple has been targeted directly under the sections pertaining to abortion in the Criminal Code, and are being tried for making the same decision women and their partners make every day - to terminate a pregnancy. Around 14,000 abortions are performed in Queensland every year, with statistics estimating that up to one in three women will choose abortion during their lifetime.
The laws under which this couple have been charged effectively criminalise not only those women who choose abortion, but the doctors who provide the procedure as well. Since these charges were laid, doctors offering medical abortions have ceased to do so for fear they and their patients will be similarly targeted - an understandable decision, but one that has acted to further restrict the availability of abortion in Queensland, particularly to women in rural or regional areas or those suffering financial disadvantage. Currently, outside the southeast corner of the state there are only three regional centres with private clinics offering abortion to Queensland women - regional women face large travel and accomodation costs on top of the increased out of pocket costs for the procedure itself, which can sometimes make it prohibitively expensive. The upfront out of pocket costs for a termination outside the southeast currently sits at a minimum of $550, and is up to $820 in some regions. This is simply beyond the reach of some women.
Public opinion consistently shows support for abortion decriminalisation to be around 80%. Independent polling performed by Auspoll in May 2009 found that 79% of Queenslanders want the law changed so abortion is no longer a crime. This figure echoes Queensland and nation-wide data.
Queensland Parliament cannot continue to avoid this issue. A failure to act is taking a stance by default - it is effectively saying that the Parliament believes every woman who has had or will have an abortion is a criminal. Tell them you do not agree. The decision about abortion needs to be put where it belongs - in the hands of women and doctors, not politicians and police. Abortion law reform is urgent! Queensland women have waited long enough.
TO: The Honourable Speaker and Members of the Legislative Assembly of Queensland.
This petition of Queensland citizens draws to the attention of the House to the fact that termination of pregnancy remains a criminal offence in Queensland.
Under the current legislation, women are at risk of criminal prosecution for accessing a safe medical procedure. Health professionals also remain at risk of prosecution for providing safe abortion services to women.
Queensland law on this matter is increasingly out of step with other Australian states and territories. In 2002, the ACT Legislative Assembly removed abortion from the Crimes Act, and in 2008 Victorian Parliament decriminalised abortion in that state. The majority of public opinion in Queensland has consistently supported the decriminalisation of abortion.
Your petitioners, therefore, request the House to repeal sections 224, 225, and 226 of the Criminal Code to ensure that termination of pregnancy is no longer subject to criminal law.
You can further help this campaign by sponsoring it
The Decriminalise Abortion in Queensland petition to Queensland Parliament was written by Pro Choice QLD and is in the category Law Reform at GoPetition.
Decriminalise Abortion in Queensland