Death Penalty in NYS for Cop Killers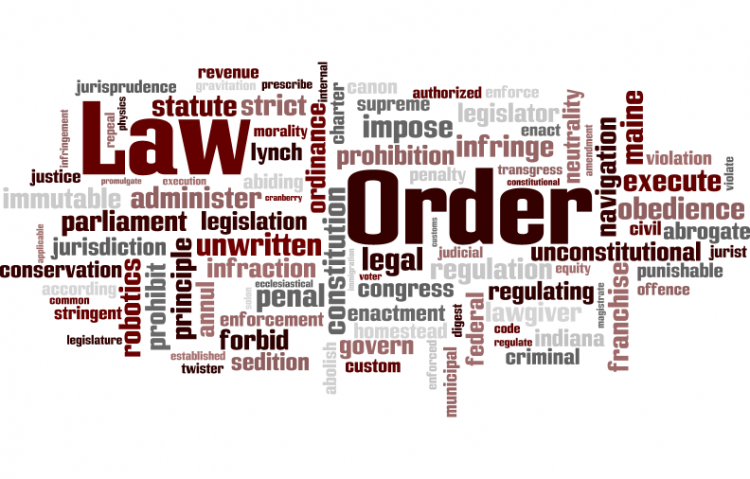 Target:

All who support the death penalty

Region:

Website:
For those who believe New York State should have the death penalty for cop killers. Cops risk their lives each and every day for the lousy pay the city gives them. They are out there doing their best to protect the citizens of NY. But who's there to protect them?

These killers don't care if they go to jail. They go off to prison and receive free room & board, free hot food, a gym, cable tv AND a college education if they want it and free medical! I spent tons of money to get my degree. Why does a killer get rewarded with free education? And all these perks are being paid by our taxes. It just doesn't make sense to me. It completely disgusts me that some democrats vote NAY on the death penalty. These animals take the life of one of our guardian angels, go to prison for a few years and then they are allowed to be free on parole to kill again.

Our fallen heroes don't get a second chance. They don't get to come back and walk the streets again. The families of the slain officers don't get a second chance at holding their loved ones once more. They don't get a chance to say 'I love you'. They didn't even get a chance to say good bye.
We, the undersigned, call on NYS to bring back the death penalty for cop killers.
Sign this petition