Solve the Cyprus Mortgage and Money Crisis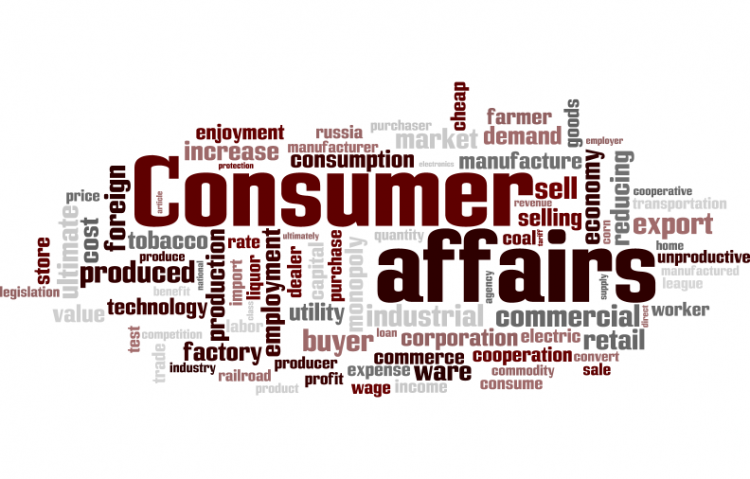 Target:

E.U.

Region:
Despite residential (or NON-residential now, as the case may be!!) local, and international awareness, nothing is being done about the crisis affecting integration, tourism, livelihood, financial security, accommodation, and properties - to name but a few - in Cyprus.

The collapse of the housing market and lending schemes has left many people- mainly British ex-pats homeless, or/and in financial turmoil.

All the initial promises of a better life in Cyprus have been quashed under the continuation of the decline or even stability in prosperity. The fact that this has been a slow and arduous event has resulted in a sever lack of interest and too much confusion from people.

These are people that invested in Cyprus, through buying property here, hence advocating the positive aspects of the country to tourists, businesses and residents. The already tarnished reputation of living in Cyprus, is getting worse.

What happened to the word 'union' in 'European Union'? When did financial instability result in good people losing their home, pride and life? Why is it that those who are of the norm financially are left to fight their own small yet significant battles?

The blame can be pointed to many things, the Swiss Franc, the exchange rate, the Euro or the lack of attention to detail made by the homeowner, or the false promises of the lenders? (we could go on) yet this lottery of options only ferments the fact that people are financially crippled.

How can you help save, protect and remedy a whole country's monetary mistakes - E.G Greece, when you're unable or unwilling to aid the average person, who through no fault of their own are being punished.

Countless people who have worked hard all their lives, and sold everything to reside in Cyprus had previously extended and expressed their passion for Cyprus, the policies and people encouraging others to visit and spend money. Little did they know that sooner or later their mortgage would double, the price of food would become extortionate, and their once thriving happy village would become a very sad place; full of derelict businesses, houses, and melancholy pessimistic frustrated people.

In short, this economic situation needs to be resolved. Are you going to help thousands from losing everything including their house and dignity before
its much too late?
We the undersigned, call on the Cypriot Government, and the EU to investigate and 'quickly' remedy the financial situation of home and business owners in Cyprus.
Sign this petition