Cut the salaries of The Executive, Congress, and Supreme Court for damages inflicted on the American people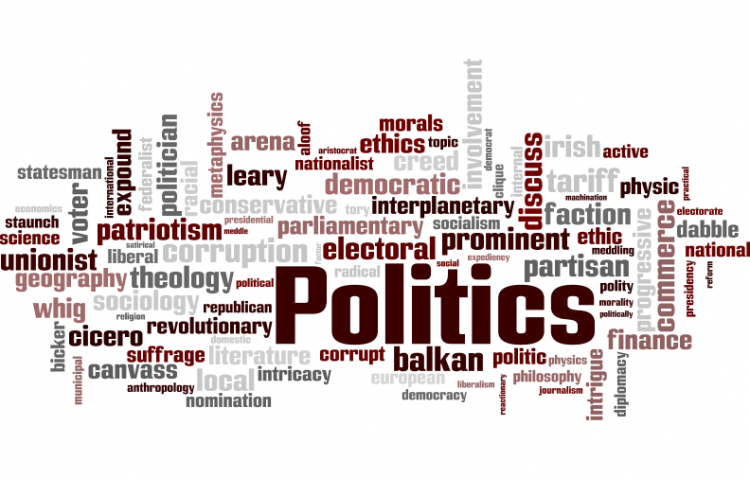 Target:

Congress, Executiv , Supreme Court

Region:

Website:
The members of said departments run their offices with frivolous overspending of taxpayer money on travel, partying with special interests, and catering to foreign interests that undermine the economic potential of this once great nation.
The outcome of all their wastefulness is due to incompetence, causing frivolous actions, economic losses, and betrayal of America's Sovereignty, and has created a near twenty trillion dollar deficit on the public, that will require their reduction of salary, needed in proportion to losses they caused to the American Public and their Nation.
Immigration Pandering for low wage industry hiring has lasted for thirty years costing America hundreds of billions of dollars and has been caused by said parties failed border control.
We the People of the United States of America demand that the Branches of Government; The Executive, The Congress, and The Supreme Court, relinquish salary proportionate to the percentage of American Public GDP losses for thirty years, and from the last thirty years of Immigration Pandering, and Outsourcing American Industry, payable immediately to The Treasury.
You can further help this campaign by sponsoring it
Cut the salaries of The Executive, Congress, and Supreme Court for damages inflicted on the American people