Cure R.A.D.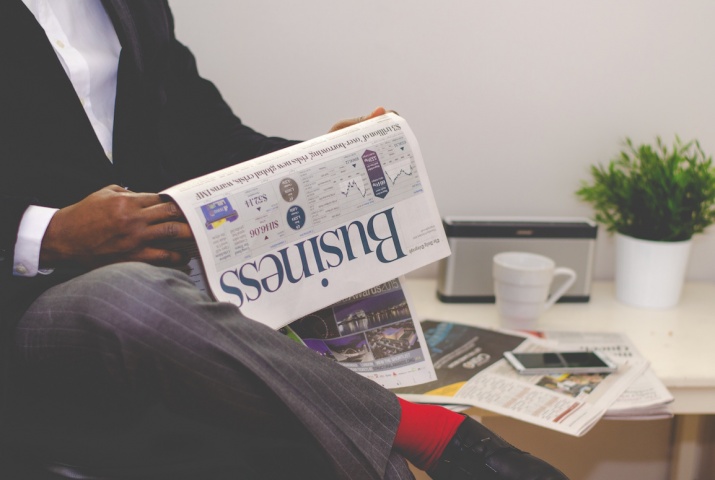 Target:

Any organization with online returns

Region:

Website:
Return Anxiety Disorder (R.A.D.) affects millions of shoppers in the U.S. alone. What is R.A.D.? It's the feeling that comes over a person when they suddenly realize they have to return an item purchased online. It's that moment when joy turns to sadness, the cause of which is the understanding and realization of the ensuing lengthy and complicated return process.
Returns are easier now with EcoReturn which uses a smartphone and QR code to return items purchased online. A quick click instead of searching for an old-fashioned packing slip and/or wasting time on the phone with customer service representatives (after suffering through elevator music) and your done!. EcoReturn is the only cure for R.A.D.!
With EcoReturn, you will not only save the environment because it eliminates 100% of packing slip and return label waste, but you can also initiate a return in about 15 seconds. Want more proof? Watch the EcoReturn video here: http://www.youtube.com/ecoreturn . Do you want to help your friends and family members get cured of Return Anxiety Disorder? Sign the petition and share it!
Check out EcoReturn
Facebook: https://www.facebook.com/pages/EcoReturn/320904267988694
Twitter: https://twitter.com/EcoReturn
YouTube: http://www.youtube.com/ecoreturn
Websites: http://www.ecoreturn.com
http://www.curerad.com
We, the undersigned, call on every eCommerce company to start offering EcoReturn to eliminate lengthy and complicated return process and to cure R.A.D once and for all. Your company can save money, help the environment and I will reward you with my loyalty.
You can further help this campaign by sponsoring it
Cure R.A.D.