Concerned People of Faith in Support of Just Immigration Reform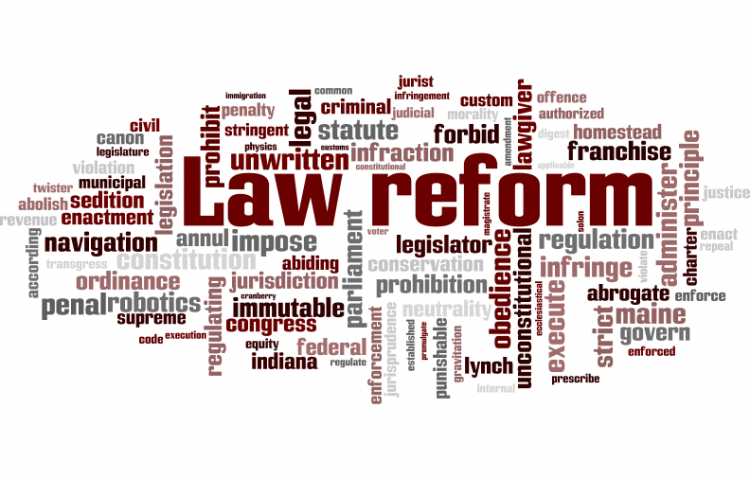 Target:

U.S. Congress and the Mississippi State Legislature

Region:

Website:
Our immigration system is broken. It hasn't been updated in over twenty years! Even legal immigrants must wait 5, 10, 15 years or longer to be reunited with their families. Such an immigration law is not true to the best of American ideals. Americans know that families should be able to live together.
And what about the undocumented? It is not acceptable to have 12 million people in our country living in the shadows. We are talking about people who have been contributing members of our communities for years. Some are married to U.S. citizens or green card holders but our current law makes it impossible for them to gain legal status.
They should be required to come forward to legalize their status, pay taxes, learn English and pass criminal background checks. This will put more workers and employers on the tax rolls, level the playing field for all workers, and stabilize communities and families.
Under our current system, there really is no legal way for most of the undocumented to have immigrated. Only 5000 visas are available each year for less-skilled workers, such as landscapers, hotel workers, and construction workers. The limit on the number of visas available each year for family members is so low it has resulted in the decades long wait times for families of U.S. citizens and green card holders.
America is a land of immigrants. We still need foreign workers to boost our economy, pay taxes and start businesses. Americans are also people of faith. We want justice for all people and a system of immigration that protects families and prevents exploitation of the powerless. We need an orderly, effective, fair and practical immigration system that addresses the underlying causes of undocumented immigration and creates a new, national legal immigration system for the 21st century.
The signatures on this petition will be presented to the Representatives and Senators of the state of Mississippi in the U.S. Congress and in the State Legislature. It may also be presented to the White House and to Congressional committees considering immigration matters. Mississippi signers will be identified as such. Signers from other states will be appended as an addendum. Thanks to all who support justice for hard-working immigrant families!
Dear Candidates and Elected Officials,
We pledge ourselves as people of faith and goodwill to stand with our immigrant neighbors who have come to the United States from throughout the world.
Recognizing the moral imperative to welcome the stranger in our midst, we commit ourselves to support laws that affirm their dignity, preserve their families, and acknowledge the value of their presence among us.
We specifically support just and comprehensive immigration reform that includes a path to legal status for the undocumented and oppose any local, state or federal legislation that criminalizes those who have contributed their hard work and family values to our society.
You can further help this campaign by sponsoring it
The Concerned People of Faith in Support of Just Immigration Reform petition to U.S. Congress and the Mississippi State Legislature was written by Mary Townsend and is in the category Law Reform at GoPetition.
Concerned People of Faith in Support of Just Immigration Reform