Complaint against Eurid: need for fairer .EU domain registration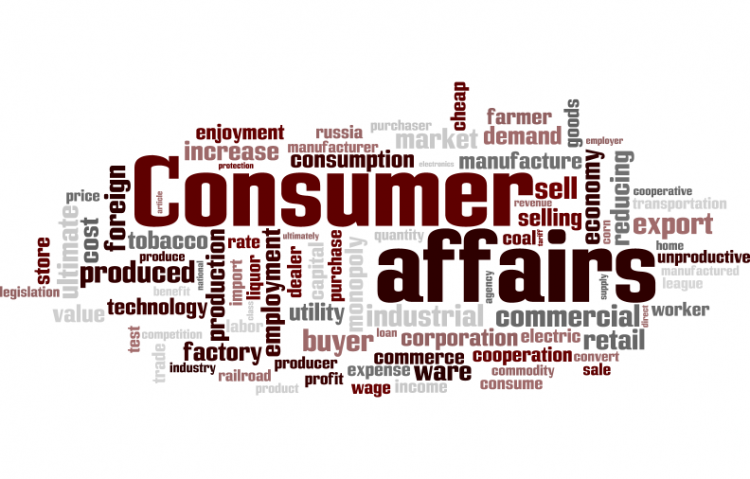 Target:

Europarliament

Region:

Website:
May 25, 2006
This petition has being made to sue Eurid. Eurid is the company who made a fortune by first letting 1400 parties pay each 10.000 Euros to become a registrar to registrar .EU domains. Now you do the math....thats right 14 million they have earned by only this.
What happened now during the sunrise period is that some smart people including myself, where able to get a national trademark registered for any generic names you liked. For example Porn.eu. What happend here is that 71 requests for this domain name have been applied during the sunrise period.
Because it is a first come first base rule being used, the person on position 1. is the lucky one if the paperwork was send in correcly by the registrar. Now in the case it has been Accepted and that means all of the other 70 applications are useless, unless someone starts an ADR(Alternative Dispute Resolution) against the decision of the Registry who is PWC (Price Waterhouse Coopers) in all cases.
To start an ADR you have to pay an amount of 1900 Euro to start is up, they ask such an amount to prevent everyone starting an ADR against any decission, but with an top-level domain like Porn.eu it is worth trying. This is whats happend against the decission on porn.eu, (see the star on the right of the accepted registration).
The person who started the ADR can be the one on position 3. or any applied registration where the documents are recieved (the box next to the decission that has being made.)
All of the documents recieved means that these persons have paid over 580 Euro's to registrer the national trademark on Porn or any generic trademark.
These people will not see any of their money back if someone in a higher position gets the name accepted.
Please sign this petition if you want to step up and fight for fair .EU domains registration.
You can further help this campaign by sponsoring it
The Complaint against Eurid: need for fairer .EU domain registration petition to Europarliament was written by Danny and is in the category Consumer Affairs at GoPetition.
Complaint against Eurid: need for fairer .EU domain registration