Common sense Fire protection for Central Coast communities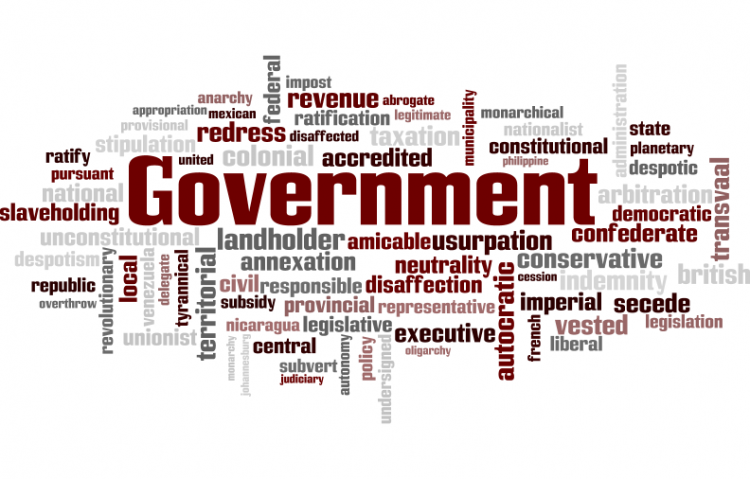 Target:

Local Central Coast communities

Region:
It is with the greatest appreciation that I can tell you that we have achieved what we set out to with this petition, and other public awareness initiatives.
Through your support, and dedication of a number of motivated individuals, Kincumber Fire and Rescue will be responded in the first instance to structure (house) fires, and Motor Vehicle Accidents where persons are injured in their cars.
We will call this a win for common sense and hope things can change in other areas of NSW where volunteerism is held above professional and timely response
If you live in the Central Coast suburbs of Avoca Beach, Copacabana, MacMasters Beach, Killcare and Picketts Valley, the new Kincumber Fire Station may not be coming to emergency incidents in your area.
Local 'fire service' politics has created the potential for the new 24hr station, manned by professional firefighters, to not be called to certain types of incidents. Agreements are in place to address this but history has shown that they rarely work successfully.
We want residents of these areas to stand up and tell the decision makers that they have got this wrong. That you want, and indeed pay for, the best possible coverage and protection. This can be achieved by responding both Kincumber fire station, as well as local volunteer crews.
It is a fact of the system, that well intentioned volunteers cannot reach you as quickly as a permanent station, manned with professional emergency service workers.
We the undersigned, want Kincumber Fire and Rescue Station to be responded to all emergency incidents into the areas of Avoca, Copacabana, MacMasters Beach and Picketts Valley, along with local volunteer Rural Fire Service crews.
We appreciate that both services have differing strengths, and a joint response is absolutely necessary to receive the full protection we need and pay for through our insurance and council levies.
We ask this in the interests of common sense and the welfare of our families, friends and communities.
The Common sense Fire protection for Central Coast communities petition to Local Central Coast communities was written by Kincumber4all and is in the category Government at GoPetition.
Common sense Fire protection for Central Coast communities