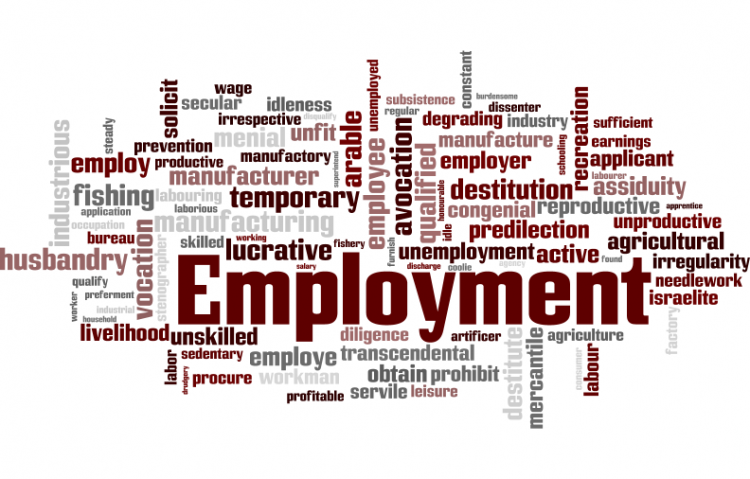 Target:

JCPenney

Region:
This petition is now closed.
As of December 19 we associates at JCPenney are making a plea due to inequity in task demands with direct relation to the most senior associate 0856 - referred to, heron, as Hanan.
We, additionally, are citing her inappropriate conduct, and offensive behaviors, as reason for our plea to remove or transfer her from our department.
The tasks referred to above include refusal to maintain a clean and organized stockroom, while utilizing the room, in addition to not maintaining display organization standards on the sales floor, while selling. Disorganization occurs only due to customers removal of shoes and their understandable ineptness at replacing them.
This task load is most often placed upon the other employees (ourselves), often of later shifts. The rule at JCP is for each associate to clean up after his or her own customers', replace the boxes to their specific locations in the back room, and to restore neatness to ALL displays used in the associates own shift--hence, the reason for establishing commission incentives for shoe sales!
Furthermore, Hanan has made it impossible to discuss the issues with her directly. Interpersonal behaviors demonstrated by her have been of extreme negative value to ourselves and Family Shoes at JCPenney. These negative behaviors have included rebukes, insults, use of insensitive religious references, manipulation of new and longstanding associates and their commissions. These are considered considerably egregious acts by all fair standards.
Our repeated, verbally presented, requests to management and other supervisors have gone unheard.
We, the undersigned, call on the JCPenney management to remove associate 0856 from Family Shoes, JCPenney (store: 1778.)
The Clean Up JCP petition to JCPenney was written by Anonymous and is in the category Employment at GoPetition.
Clean Up JCP