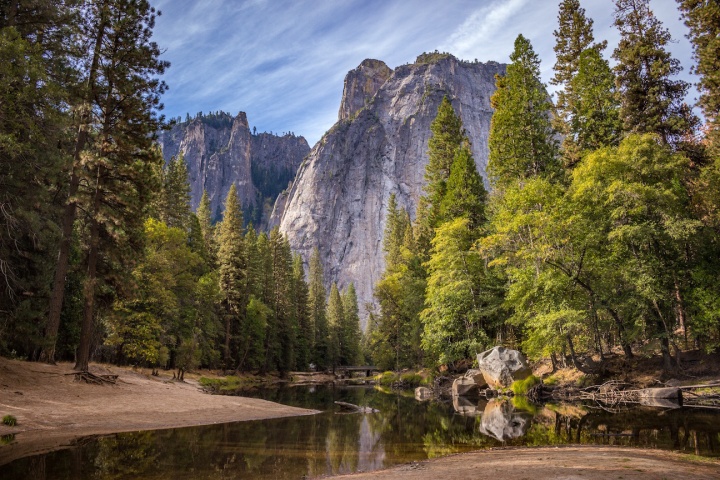 Target:

Those who love Gates County and oppose the OLF

Region:

Website:
Citizens Against OLF is an organization dedicated to stopping the Navy from building an OLF (outlying landing field) in northeastern North Carolina.
Why is the OLF bad for Gates County?
ECONOMY
- damage to property values
- loss of money already spent by taxpayers to preserve native habitat
QUALITY OF LIFE
- extremly loud jets flying over night
- land taken away
- hunting and fishing threatened
- the OLF will detract from our natural beauty
ENVIRONMENT
- bald eagle threatened
- wetlands destroyed
- The Great Dismal Swamp National Wildlife Refuge harmed
- fish and hunting game driven away
SAFETY
- wetlands destroyed, which are natural barriers to flooding caused by major storms and hurricanes
PLEASE SIGN THIS PETITION TO SHOW OUR ELECTED LEADERS THAT GATES COUNTY IS WORTH FIGHTING FOR!!!
See our website on how you can help and for more information: citizensagainstOLF.com
We, the undersigned, ask for your help in stopping the OLF (outlying landing field) from coming to Gates County.
Gates County is home to the Great Dismal Swamp National Wildlife Refuge, the Merchants Millpond State Park, a vast network of wetlands, numerous endangered and threatened species, including the bald eagle, and a wealth of migratory birds.
Gates County also offers a quality of life unlike many places left in this nation. Introducing an OLF and noisy, night-flying Super Hornet jets to our county would destroy the rural charm and peaceful quality of the county.
The OLF would drive away hunting game and fish, an important part of our culture and heritage; it would destroy wetlands, which are not only vital to our ecosystem, but offer life-saving protection against the flooding and devastations caused by severe hurricanes which frequent the area.
Gates County's ecomony would also be harmed by the OLF. Gates County is dependent on an already poor property tax base, which would be further depleted by the reduction in property values.
The Super Hornet jets would also deter people from relocating to or remaining in Gates County, leading to devastating long-term consequences for our local economy.
I urge you, and the citizens of Gates County urge you, to oppose locating the OLF in Gates County, and to oppose including Gates County in the final list of three to five sites to be decided on by mid-November.
You can further help this campaign by sponsoring it
The Citizens against OLF petition to Those who love Gates County and oppose the OLF was written by Amanda and is in the category Environment at GoPetition.
Citizens against OLF