Citizens Against High Density Apartments at Highland Knolls & Westgreen, Katy, TX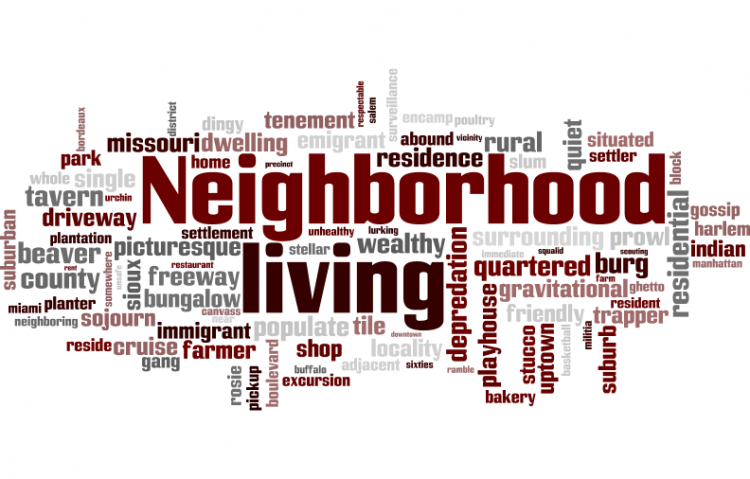 Target:

Developer, Home Owners Association & Municipal Utility District

Region:
We are aware of a plan to develop a 5 acre tract of land at the corner of Highland Knolls Drive and the Norwalk projection, Katy, Texas.

The plan involves a 3-story high density apartment complex with approximately 171 units and over 256 off street parking spaces.

This planned development is within a single family residential neighborhood.
We, the citizens in this district, contend that this type of facility will cause:

1. Traffic problems for the adjacent school, church, library, fire station and neighborhood access and egress. These problems include a risk of automobile and pedestrian collisions related to school as well as fire station response vehicle interference and local traffic grid lock at the beginning and end of the work day. Additional traffic control support will be required from the Sheriff's office during peak periods.

2. Devaluation of the surrounding neighborhood homes.

3. Increased storm water runoff burden that cannot effectively be handled by the existing systems causing localized flooding.

4. Increased risk of low public water supply pressure in the surrounding neighborhoods and schools from fire flow during peak apartment water consumption periods.

5. Increased risk of public safety problems which will require additional resources from the Harris county Sheriff's department.

We are against high density apartments being constructed at this location.

We request our concerns be addressed through independent study of all the above issues by the district and the county. We request an opportunity to review these study results.
Sign this petition