Chloe's Law - Official Petition- Anti-bullying Petition to Australian Senate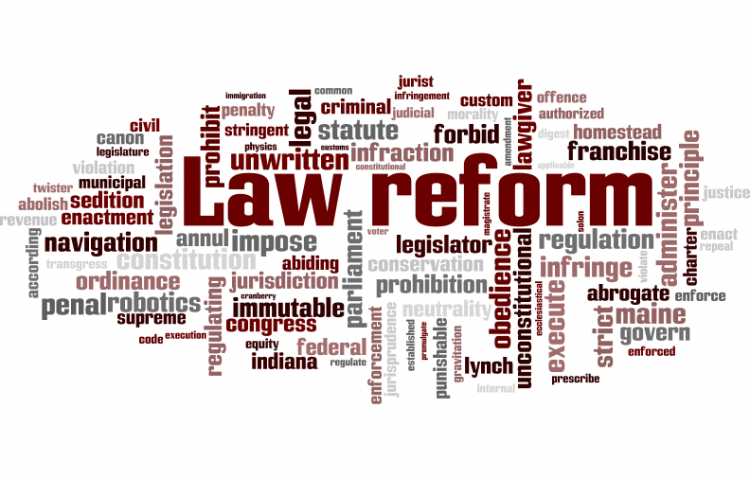 Target:

Australian Senate

Region:

Website:
This petition is now closed.
To the Honourable President and members of the Senate in Parliament assembled:

The petition of the undersigned shows:

that the recent bullying-related death of 15 year-old Chloe Ferguson has led to a public outpouring of grief and concern, with many others coming forward to speak out about the devastating effects of bullying, including cyberbullying, in their own lives and the lives of their children and grandchildren.

Over 271 000 people have joined an online community calling for stricter anti-bullying laws and enforcement of those laws as part of a determined approach to addressing the ongoing problem of bullying. In addition to the signatures on the petition presented here, more than another 29 000 people have also signed non-conforming petitions, calling for review of Australia's anti-bullying laws (over 19 5000 on GoPetition: Chloe's Law – Bullying a crime punishable by law and over 9 500 on change.org: Australian Government: Introduce anti-bullying laws in Australia).

There is clearly strong community support for law reform in relation to bullying in general, and cyberbullying in particular.

The call from the community for action on this issue is supported by the research findings of Dr Colette Langos of the School of Law, University of South Australia, whose doctoral thesis considers the merits and constraints of enacting a specific criminal cyberbullying offence (Colette Langos, 'Cyberbullying, associated harm and the criminal law' (PhD Thesis, University of South Australia, 2013). Dr Langos has drafted model cyberbullying legislation which aims to criminalize only the most serious manifestations (forms) of cyberbullying, thereby minimizing over-criminalization, and we commend her work to the members of the Senate and any committees or inquiries that may result from this petition.

The signatories to this petition believe that Sections 15 and 17 of Division 474 of the Schedule of the Criminal Code Act 1995 (Cth) provide critical tools for the regulation of cyberbullying, capturing some behaviour that may not be adequately captured by state laws. Since s 474.17 of the Schedule of the Criminal Code Act 1995 (Cth) requires the perpetrator to be aware that there was a substantial risk the conduct would be considered menacing, harassing or offensive and that the perpetrator is unjustified in taking that risk, we believe there is educative, normative and legal value in the incorporation of a legal definition of cyberbullying into Division 474.
Your petitioners therefore ask that the Senate:

1. act to include a definition of cyberbullying into Division 474 of the Schedule to Criminal Code Act 1995 (Cth);

2. create a specific offence of cyberbullying under Division 474 of the Schedule to Criminal Code Act 1995 (Cth), or any other appropriate legislation, to regulate the most harmful forms of cyber bullying in a clear and comprehensive manner;

3. and take all other possible actions to regulate, prosecute and educate against bullying in all forms, and cyber bullying in particular.
This petition is closed.