Change the method of bidding for work assignments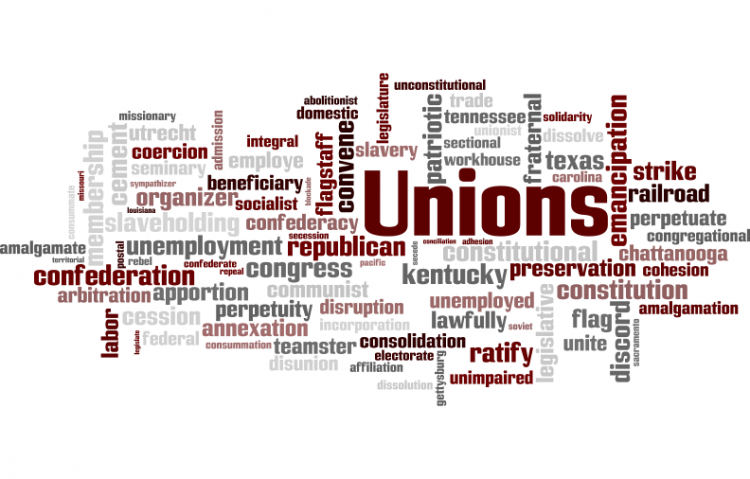 Target:

Union Membership

Region:
Petition Background:
For years CAW Local 114 has been using proxy bidding for work assingments daily. This format of assignment bidding has employees changing start times almost daily, which has effected their life style and home life, due to the fact that they are unable to plan for anything beyond one day. Furthermore, the constant shift changing effects their health and well being.
Recently the Canadian Governmet has changed the rules for Commerical Driver's Hours of Service, which is greatly effecting a driver's ability to bid and hold an assignment, and they are being forced onto an assignment and time that they do not want or desire.
We, the undersigned, call on the Canadian Auto Workers Local 114 to elimate the current daily assignment bidding system, and establish a Masterbids System; whereby, four (4) Masterbids for regular assignments and spareboard positions in each seniority division.
You can further help this campaign by sponsoring it
Change the method of bidding for work assignments