Change the Assessment Act in Nova Scotia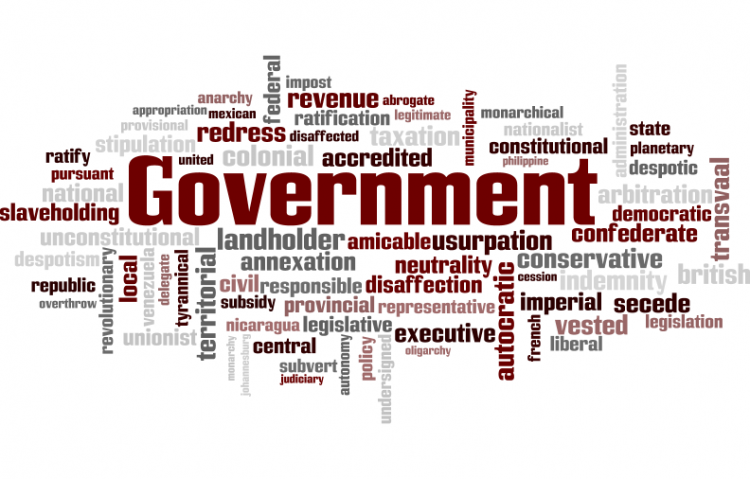 Target:

PETITION TO OUR PROVINCIAL GOVERNMENT OF NOVA SCOTIA

Region:
We the undersigned citizens of Nova Scotia, desire to change the unfair, unreasonable, and undemocratic Assessment Act.
For several years now property Assessments have been subjected to unhealthy and ridiculous increases. Waterfront properties especially have been hit hardest.
Since 1997 some property assessments have gone up more then 230%!
Property owners, who have lived on their land for generations have had to sell their family heritage whether they want to or not because of unaffordable tax burdens (according to newspaper). Also, tenants of apartments have had to move because they can not afford the increased rents that landlords have to charge because of the increased tax burden.
This situation is unjust and tantamount to cruelty.
We all have to pay taxes, but taxes must be equally distributed among all taxpayers. All of us use the same infrastructure, at the set cost for all of us.
Some of the municipal and town councils proudly announce that they have kept the tax rate (per $100 assessment) at the same level for many years. What they do not say is that the assessment value on some properties has skyrocketed. This practice is deceitful.
The government's explanation that the assessment value is "a market value" is unfair and unreasonable. Market values fluctuate up and down. Assessments do not reflect this. Market value is at best, an estimated guess at what a property might sell for if sold. If you don't want to sell, you do not care what the market value is.
You should not be punished with excessive tax hikes because you don't want to sell.
If you want to sell, and find a buyer who pays you a big amount of money, your neighbours shouldn't be punished with higher tax burden after your personal sale. Again this practice is unfair and unreasonable.
The government's stated arguments that for 5000 years the "wealthier people" have had to pay more taxes are not valid arguments. A property that is owned by a family for generations does not mean that the family is still "wealthy", or that they use a larger part of the infrastructure.
It is unfair that a property owner on one side of the road with some waterfront access pays five or more times the amount of taxes as the property owner on the other side of the same road with the same view, the same amount of land and same old or new building.
Both of them use the same infrastructure. We believe that the measures set out in the petition will more evenly distribute the tax burden among us all.
Also, it will make the taxes more predictable every year for municipalities, homeowners and companies.
We, the undersigned citizens of Nova Scotia, hereby petition and demand of our provincial government of Nova Scotia the following:
1. That the Assessment Act be amended immediately.
2. All assessment values of all properties (residential or commercial) are returned to the levels set in the year 2000. This will form the base rate of 100%. If new construction has been erected since that time the real construction value (inclusive of the HST) is added to the assessment.
3. That assessment is based on "rebuild value" and not fluctuating speculative Market Values. The assessment values are allowed to increase or decrease every year only by the amount of inflation % calculated by Statistics Canada at Dec. 31st each year.
4. If a property is sold the capital gain between the sale price and the assessment value will be taxed at the rate of 2%.
5. If a property changes ownership within a family no capital gains tax shall be levied.
6. Periodic review of "rebuild value" is made every 10 years to take into account any new building improvements or building removal.
You can further help this campaign by sponsoring it
The Change the Assessment Act in Nova Scotia petition to PETITION TO OUR PROVINCIAL GOVERNMENT OF NOVA SCOTIA was written by Max Krebser and is in the category Government at GoPetition.
Change the Assessment Act in Nova Scotia