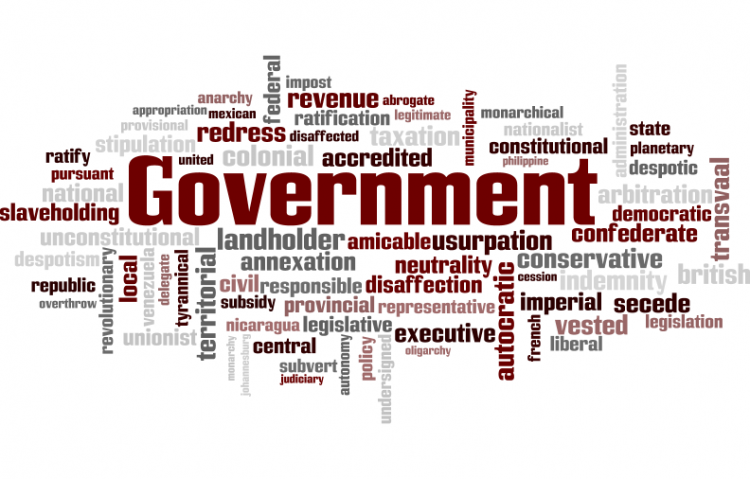 Target:

Stephen Harper & The Conservative party of Canada

Region:

Website:
Omnibus bill C-45 unprotected millions of navigable waterways, lakes and rivers, as well as redesignating aboriginal Land rights. Bill C-45 was over 430 pages long, and covered over thirty topics.
It could not be completely digested by most in the house of commons, and although it was voted on, some did not completely understand the bill, and did not know what they were voting for. The point of this petition is to show the Conservative party and the Harper government the dissaproval of the Canadian People. Sign below, and on February 11th, 2013, The petition will be mailed to Stephen Harper himself.
----------------------------------------------------------------
FRENCH: Projet de loi omnibus C-45 non protégés des centaines de milliers de voies navigables, et rebaptisé droits fonciers autochtones. Le projet de loi C-45 était de plus de 430 pages et plus de trente couverts sujets. Il n'a pas pu être complètement digérés par la plupart dans la chambre des communes, et même si elle a été votée, certains ne comprennent pas complètement le projet de loi, et ne savent pas ce qu'ils votaient. Le but de cette pétition est de montrer le parti conservateur et le gouvernement Harper l'dissaproval du peuple canadien. Signer ci-dessous, et le 11 Février, 2013, La pétition sera envoyée à Stephen Harper lui-même.
We, The Canadian people, Want the government to revisit Omnibus Bill C-45, take out the redesignation of Aboriginal Land rights, and re-protect our navigable waterways, lakes and rivers.
-------------------------------------------------------------------
FRENCH: Nous, les Canadiens, veulent que le gouvernement de revoir le projet de loi omnibus C-45, sortez la requalification des droits fonciers autochtones, et re-protéger nos voies navigables.
You can further help this campaign by sponsoring it
The Change Omnibus Bill C-45 petition to Stephen Harper & The Conservative party of Canada was written by AnonymousCanada and is in the category Government at GoPetition.
Change Omnibus Bill C-45