Change Animal Cruelty Laws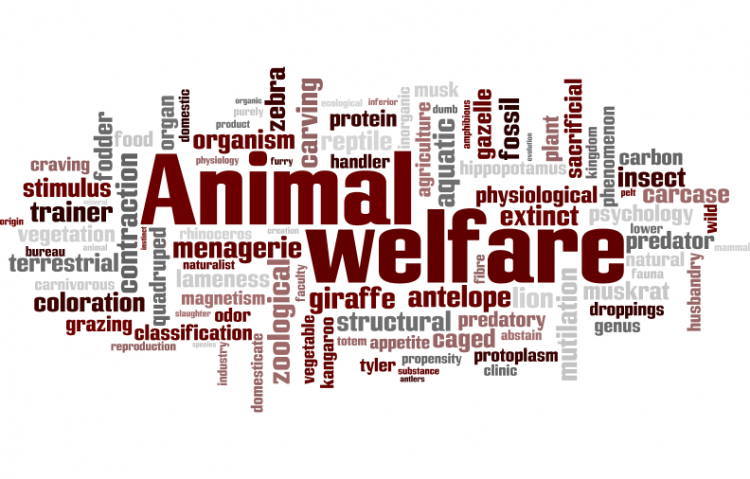 Target:

New York State Legislature

Region:
I want to personally thank everyone who signed my petition regarding the need for animal cruelty laws to be stronger.
Let's hope New York moves forward with some commonsense legislation that is embraced by both sides of the aisle and laws improve regarding animal cruelty.
Thank you.
Sadly, animal cruelty is prevalent in society. Something needs to be done.
Currently, in New York State, animal cruelty is considered a violation of the Agriculture and Markets Law. As a result, any penalties for those found guilty of animal cruelty are often minimal. In other words, the punishment does not fit the crime.
If animal cruelty violations were under the auspices of the penal law, it would make it easier for law enforcement to prosecute animal abusers. The punishment would increase significantly for repeat offenders, too.
By having more severe punishment for those convicted of animal cruelty, it will make animal abusers more accountable, should help serve as a deterrent to others, and ultimately help protect animals.
Simply put, there is no excuse for animal abuse. Now is the time to change animal cruelty laws and have animal cruelty violations under the auspices of the penal law.
We, the undersigned, agree with Town of Verona (NY) Councilman, Fritz Scherz, that it is time to change animal cruelty from being a violation of Agriculture and Markets Law to being covered by the penal law.
The Change Animal Cruelty Laws petition to New York State Legislature was written by Fritz Scherz and is in the category Animal Welfare at GoPetition.
Change Animal Cruelty Laws