Challenge The Scottish Premier League's Lack of Action on Sectarianism In Football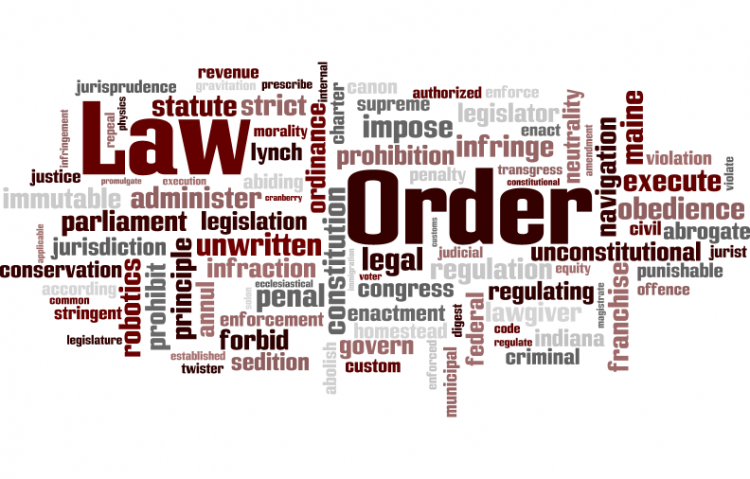 Target:

Scottish Premier League

Region:
Many thanks to all who have submitted their signatures in support of this petition. This will be presented to The SPL and other interested parties in the immediate future.
This season the SPL introduced much heralded regulations to combat unacceptable behaviour from fans' of teams playing in their league.
One team's fans, those of Celtic FC have persistently broken those regulations by singing sectarian songs and chants.
Despite having had this brought to the attention of the person with the authority to initiate action against that club, the Secretary, nothing has been done to address their unacceptable, offensive and criminal behaviour.
The latest and most disgustingly blatant example of this persistent breaching of SPL rules occurred at Tynecastle on 1.12.07 in a match against Hearts. The Celtic support are singing in praise of the outlawed terrorist organistaion, the IRA. In this example they are singing a song with the chorus 'Ooh ahh up the RA'.
http://www.youtube.com/watch?v=8LTdSmBQPnA
Here is a copy of the song, The Celtic Symphony, by The Wolfe Tones at, of all places, Celtic Park.
http://www.youtube.com/watch?v=5AXJjY4BTLI
Since the posting of this petition, the Celtic support, once again, have breached the SPL rules by singing sectarian songs and their support at of the IRA at Inverness on 16.12.07 and yet we still await action from the appropriate authorities.
Such songs in praise of this organisation, inextricably linked with sectarian violence and murder cannot be deemed acceptable by any civilised person and excuses by the perpetrators that such appalling actions are merely expressing a political belief and that anyone voicing disgust at such celebrations of barbarism are themselves intolerant bigots determined to oppress minority groups. These excuses are simply disingenuous and aim to provide a cloak of respectability for hatred, bigotry and sectarianism itself.
The SPL has the power and the duty to act, indeed it has done so against others, but thus far has failed to do so against the worst offenders, despite having received irrefutable evidence. They need to act or have their own commitment to challenging such offensive and unacceptable behaviour exposed as a sham.
We the undersigned call on the SPL to initiate effective disciplinary action against Celtic FC for failing to address the unacceptable behaviour of their fans.
They have repeatedly flouted the regulations on offensive and sectarian singing this season with impunity thus far.
We demand that the SPL discharge its responsibilities adequately and equitably or seek the resignation of the Chairman and Secretary for failure to do so.
The Challenge The Scottish Premier League's Lack of Action on Sectarianism In Football petition to Scottish Premier League was written by Alex-Talionis and is in the category Law & Order at GoPetition.
Challenge The Scottish Premier League's Lack of Action on Sectarianism In Football