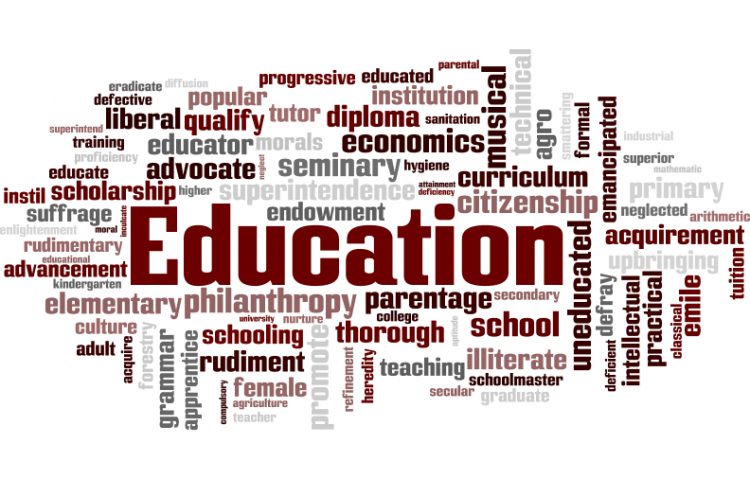 Target:

Edgemont School District

Region:
This petition is now closed.
There are 71 second grade students at Greenville in 3 sections and 68 students at Seely Place in 4 sections.
Last year, the Seely Place 1st grade had 67 students, and a 4th section was added. Last year's 1st grade at Greenville had 69 students in 1st grade, yet was kept at 3 sections, above the district's recommended class size guideline of 22. Currently, our 2nd grade has 2 more students than it did last year.
Over the past ten years, Greenville's population has grown at a much faster rate than Seely Place's. In 1996, Seely Place had 436 students and Greenville had 411. As of Oct. '06, Greenville had 502 and Seely Place 499.
The resulting inequality in average class size (23 vs. 17) is having a detrimental educational effect on the teachers ability to teach -- this has been confirmed by some of Greenville's 2nd grade teachers.
Equalize the average class size today! Please give our children the 4th teacher they need.
We urge the Edgemont School District to treat Greenville and Seely Place students equally and add a fourth section to Greenville's 2007-08 Third Grade.
Cancelled petition