Cancel academic degrees issued by Polish communist government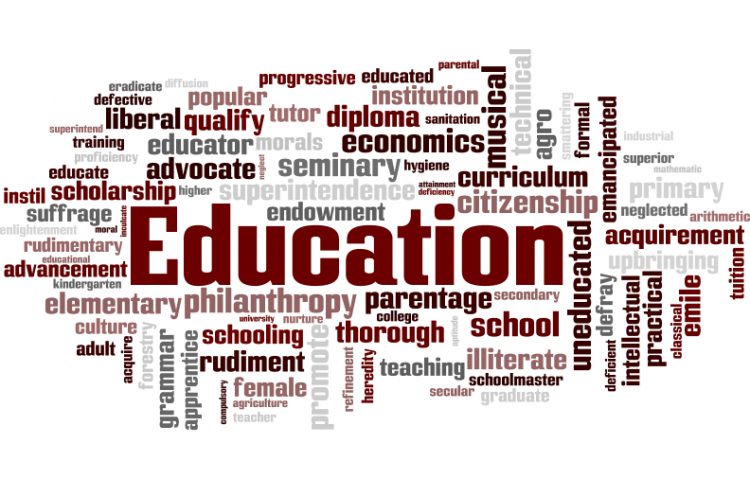 Target:

Ploish Parliament

Region:
The Russian occupational state Polish People Republic was controlling Polish academia until 1994 first free election.

This petition is to cancel all academic degrees issued by the communist goverment issued until then.
We ask the Polish Parliament to cancel all academic degress issued by Polish universities under Soviet occupation untill first free election in 1994.

The main motivation of studying during this period was the need of avoidance of military service in the communist armed forces pressured by the threat of torture.

Polish issued diplomas do not have the national eagle with the crown and were isuued under the Loyalty Oath to Soviet Union. New degrees should be reissued to all holders of the old degress by voluntary oath to the Republic of Poland and proof of experience.
Sign this petition