Canadian Immigration Needs to be Held Accountable to Canadian Citizens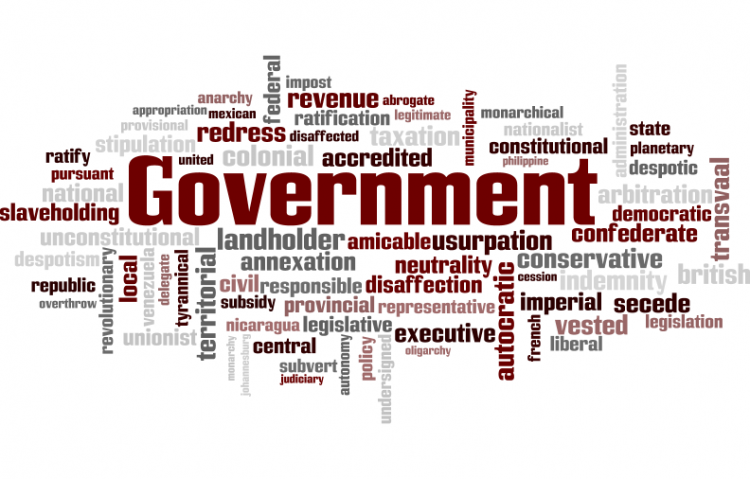 Target:

The Canadian Government

Region:
Canadian Immigration needs to be our watchful eye on immigration ensuring persons entering our country are legitimate. Immigration Canada assumes everyone is guilty until proven innocent.
Case in point; my wife is Colombian and in February of 2015 we were married and we applied for a visitor's visa so she could attend my son's wedding on July 18th. I contacted an agency to help so we completed all the documents required properly.
My wife was coming to Canada alone, leaving her son behind and was returning to work after the wedding. I wrote an invitation letter assuming responsibility for her during her stay. I am a teacher with 35 years of experience and live on my farm. I provided documentation, a letter from my employer Prairie Valley School Division and a current monthly pay stub. My wife is covered under my Saskatchewan Teachers' Health plan.
My wife was required to go to the Canadian Embassy in Bogota, Colombia for fingerprints and a picture taken at the Embassy. I bought her a ticket to fly to Bogota and this was completed. Now all we had to do was wait for Immigration Canada to review the application.
Our application was denied. Immigration Canada did not believe my wife would return to Colombia and it was uncertain if I could support her during her stay. Hmm she has sole custody of her son who lives with her and a permanent employment of fifteen years to return to. As to the concern that I was possibly unable to support her, I am a teacher, have farmed my farm of 720 acres and reside on my farm. I think tax payers need not worry.
So we applied for a visa the second time. In the second application we included a letter from my wife's employer, documentation of custody of her son and a declaration of oath signed and stamped by Commissionaire of Oaths that she will be returning to Colombia. I provided another letter of proof of employment, current monthly pay stub, a letter from the RM of Lipton confirming my land base and that the land taxes are in good standing. My insurance provider provided a letter that I have been a valued customer for over 35 years and listed the insured value house and buildings etc. I too signed a declaration of oath guaranteeing her return to Colombia.
We were informed that my wife would have to return to Bogota to the Canadian Embassy again to again have her fingerprints taken and another picture. This was all done in the initial application and in our file, I don't think fingerprints change and a month or so later, I don't think her photo has changed that much. But no problem she will do it the second time.
Our second application was denied, she had too close ties to Saskatchewan because she is my wife. All this time and money spent for nothing.
There is no appeals, Embassy accepts no phone calls and will not accept an interview. Response from Canadian Immigration is anonymous, no one takes responsibility for the decision.
As a Canadian citizen what is left to do? Contact your Member of Parliament which I did. It is not policy for our M.P. to get involved.
The Canadian Immigration Needs to Be Held Accountable to Canadian Citizens
We, the undersigned, call upon Immigration Canada to be accountable to Canadian citizens, develop an appeal process for visa applications and interviews with the Immigration Officer making the decision on the application.
You can further help this campaign by sponsoring it
The Canadian Immigration Needs to be Held Accountable to Canadian Citizens petition to The Canadian Government was written by Jim Hartman and is in the category Government at GoPetition.
Canadian Immigration Needs to be Held Accountable to Canadian Citizens