Call for Referendum to ban all kinds of bird hunting and trapping in the Maltese Islands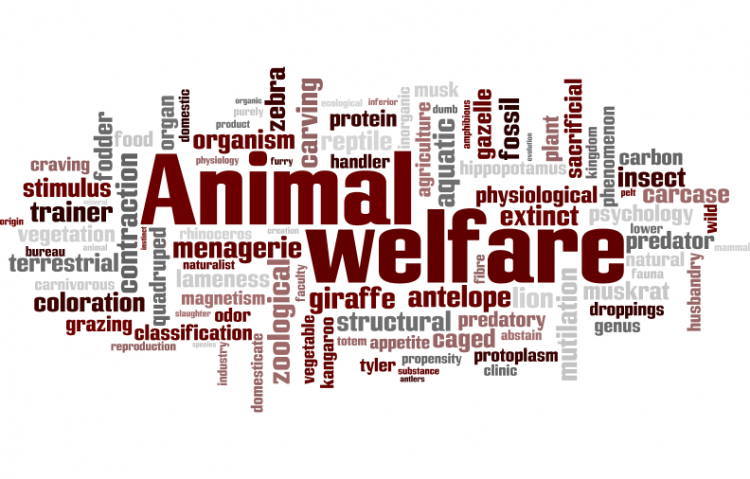 Target:

The Office of the Prime Minister - Malta

Region:

Website:
The rampant indiscriminate shooting and slaughter of birds in Malta is rife. Hunteers are allowed to practice the hobby of shooting and hunting birds. Many hunters ignore the fact that protected species should be allowed to fly freely and shoot them down. Hunters need to be stopped.
This petition aims to collect a minimum of 10,000 signatures and force the introduction of a total ban on bird hunting in Malta and its territorial limitation
Dr. Joseph Muscat - Prime Minister of Malta,
Leo Brincat, Minister for the Environment, Sustainable Development and Climate Change
Roderick Galdes, Parliamentary Secretary for for Agriculture, Fisheries and Animal Rights
Karmenu Vella, Minister of Tourism
The people of the Maltese Islands and World friends of Malta call on you to take a stand once and for all and BAN all hunting in the Maltese Islands 365 days of the year.
Too many protected species are being indiscriminately slaughtered over the Maltese Islands during their annual migration season. The Maltese Islands are an important resting point for thousands of rare and endangered birds which are being met by a blitz of bullets, rather than a safe haven before they even reach the coastline.
The selfless efforts of hundreds of local and foreign people who take it upon themselves to monitor and protect our feathered friends is constantly being undermined by the lenient sentences delivered in Court (case in point: Bezzina was convicted of shooting at protected storks during the closed season. http://www.timesofmalta.com/articles/view/20120913/local/Hunter-avoids-prison-over-lack-of-evidence.436681 ).
The recent killings of Birds of Prey, Flamingos, Storks and other species has proven that the intention of the Governments to make a very few happy by opening up the season for hunting of selected Game has failed miserably. It is clear that this concession is being abused and the authorities have no way to control or enforce the laws that they created. Over 436 illegal hunting activities were reported in just two weeks of the opening of the hunting season http://www.timesofmalta.com/articles/view/20120930/local/436-illegal-hunting-activities-in-two-weeks-Birdlife.438911
The number of slaughtered birds grows daily while those guilty are getting away, literally, with murder. This further strengthens the fact that there is no other option but for the Government of Malta to ban hunting completely in the Maltese Islands and its territorial waters. There is no other measure to ensure the protection of all birds.
Too many people who are striving to ensure that the law is not broken are being injured by bullies who seem confident that no authority will dare oppose their ''right'' to shoot & kill anything that flies http://www.timesofmalta.com/articles/view/20121005/local/cabs-member-injured.439673
We demand that the Government of Malta takes an immediate & responsible stand to ban all hunting 365 days of the year with immediate effect. In light of the worsening & uncontrollable situation, there can be no other alternative.
We demand a 'No Hunting' Island that we can be proud of.
You can further help this campaign by sponsoring it
The Call for Referendum to ban all kinds of bird hunting and trapping in the Maltese Islands petition to The Office of the Prime Minister - Malta was written by In Favour of Free Birds and is in the category Animal Welfare at GoPetition.
Call for Referendum to ban all kinds of bird hunting and trapping in the Maltese Islands