Call for Harsher Animal Abuse Penalties in Newfoundland and Labrador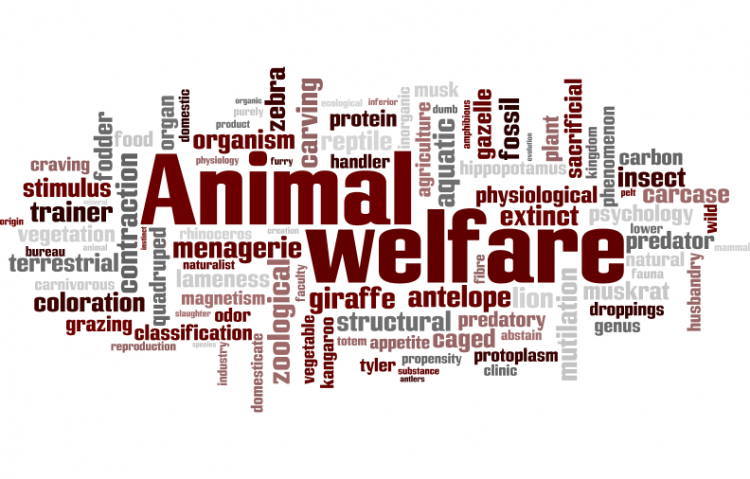 Target:

Newfoundland and Labrador Provincial Government

Region:
In cases of animal cruelty/neglect, the current provincial animal protection act in Newfoundland and Labrador imposes a fine no less than $50 and no more than $200 for first and second offences.
In third or subsequent offences, a fine can be issued to a maximum of $500. Compared to other provinces across the country this legislation is weak at best.
Stories of cases of animal abuse continue to circulate across the province attracting media attention and causing public outrage from animal lovers and rescue organizations witihin the province and across the maritimes.
It is time for government to take notice and revise the provinical animal protection act so it is at least on par with similar legislations across the country. For instance, in Alberta, fines can reach up to $20,000. In Ontario, up to $60,000 and in BC a fine can be issued for $5000 for a first offense and $10,000 for a second offence.
With the influx of cases of animal cruelty occurring within our province and specifically in Northern Labrador, attention must be paid! Harsher penalties for this type of offense will set an example to potential offenders and reduce the instances of repeat offenders. A $50 fine for torturing an animal is the same as no law at all!!
Please sign your name in support of this cause.
This is for Mia, a little pup from Northern Labrador who was forced to inhale gas and was inevitably damaged so badly she had to be euthanized.
It is for the puppies who were tossed out in a garbage bag and left for dead. Or the tiny pup found locked in a deep freeze barely alive.
It is for the animals of Dunville Placentia Bay who were abandoned in their home and left to starve to death and it is for every animal that has experienced, neglect, torture, cruelty, and distress at the hands of someone who should no better.
This petition will be submitted to government along with letters and documents supporting the need for change.
Please make sure your name is counted!
We, the undersigned, call on the provincial government of Newfoundland and Labrador to revise the current provincial Animal Protection Act and impose harsher penalties against both first time and repeat offenders.
Revisions must be made so that the Newfoundland and Labrador Animal Protection Act will be on par with that of provincial legislations for animal protection across the country.
You can further help this campaign by sponsoring it
The Call for Harsher Animal Abuse Penalties in Newfoundland and Labrador petition to Newfoundland and Labrador Provincial Government was written by PuppyLove37 and is in the category Animal Welfare at GoPetition.
Call for Harsher Animal Abuse Penalties in Newfoundland and Labrador