Bringing Gender Neutral Housing to Temple University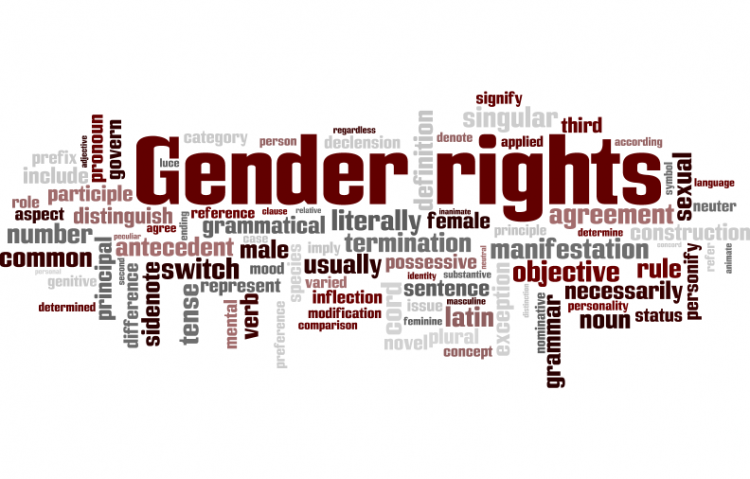 Target:

Mr. Michael Scales, Director of Student Housing, Temple University

Region:

Website:
This petition is a tool to open the discussions towards bringing gender neutral housing options to Temple University.
In the wake of last year's rash of GLBT bullying, many universities are bringing gender neutral housing to their dormitories in an effort to create an equal, welcoming, and comforting home to ALL of their incoming students.
It's amazing that Temple University, ranked one of the most diverse schools in the nation, is not among these institutions taking steps towards equality.
It is my hope that we are able to end historical ideology and pursue a common sense approach to providing an environment that is welcoming to all.
Office of University Housing and Residential Life
1910 Liacouras Walk
Suites 201-301
Philadelphia, PA 19122
To Mr. Michael D. Scales,
Director of University Housing:
I am writing to you on behalf of underrepresented Temple students, both current and future. As a nation, we have recently become aware of the very important issue of gender neutral housing options and the ethical repercussions of not making these options available to the students that need them most. Many campuses have already adopted policies extending gender neutral housing to their students, and it's surprising to learn that Temple University is not among them.
Many high school seniors see college as not only a gateway to their future, but also their present. Facing oppressive home communities, the opportunity to attend a diverse and accepting institution of higher education is a beacon of hope, and even more notably to gay, lesbian, bisexual, and transsexual students.
By forcing these students to live in an environment that not only makes them uncomfortable, but also their potential roommates, is simply unacceptable. Temple University is not the place to extinguish that beacon.
Forcing these students to live off campus to fulfill their necessity of security in their own home is not the solution, either. Studies have shown that living on campus can boost one's GPA by .19 to .97, while also increasing community involvement and integration. Again, this involves students that have probably been excluded and outcast at home. Forcing them to live in the shadows of the proud Temple community is no way to speak to our diversity and acceptance.
It is with great confidence that I support the proposal to integrate a gender neutral housing policy at Temple University. While the number of students this specific policy affects may be small, I cannot sit back and watch them be marginalized. I hope that we can garner your support of this initiative, and not only live up to the #2 ranking in diversity we achieved in 2006 from the Princeton Review, but strive for #1. After all, that is the Temple way.
Thank you.
Sincerely,
Student Name/ TU ID #
You can further help this campaign by sponsoring it
The Bringing Gender Neutral Housing to Temple University petition to Mr. Michael Scales, Director of Student Housing, Temple University was written by Joshua Hoagland and is in the category Gender Rights and Issues at GoPetition.
Bringing Gender Neutral Housing to Temple University