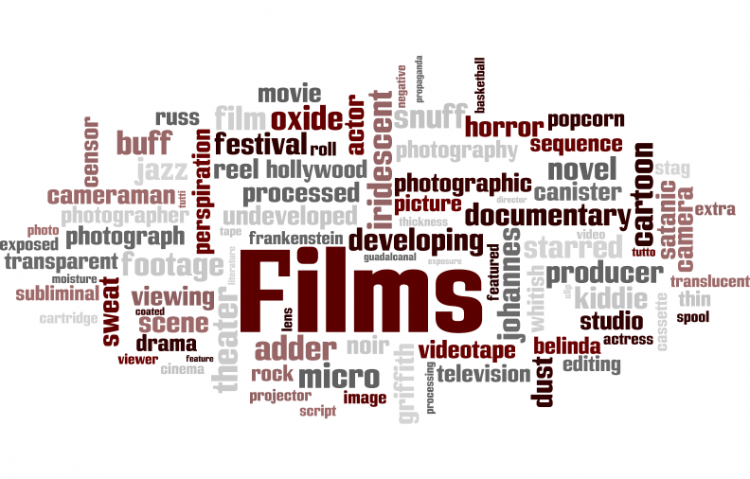 Target:

Criolla Films

Region:
Thanks to everyone who signed and supported this campaign. I also want to take this time to express heartfelt thanks to Criolla Films and Fanny Veliz for accommodating the family with the link for a private screening on January 27th.
We are all very excited and wish everyone involved with the film much success now and in the future! Again, thank you!
This petition is now closed.
In 2010, a family member, Jeremiah Ocañas, began a campaign to raise funds to shoot the film HOMEBOUND. In 2011, his dream came true and the filming process began. He worked very hard recruiting friends, family members, and the entire community of EL Campo to help with the project. It is my understanding that the film has been screened in Los Angeles; and others have seen it via a private on-line link.
Due to personal issues with the production company, my nephew had to walk away in post-production. However, since he was instrumental in bringing a community together to create HOMEBOUND, we would request a copy of the movie for one day so that he can share it with the residents, including family and friends of El Campo, Texas with a personal screening. As such, he would be able to personally thank his community for coming together to help a small town film maker realize a dream and celebrate with all those who made the film possible.
Everyone is anxious to see the work of the community of El Campo, Texas now that the film has been completed.
We, the undersigned, call on Criolla Films, to provide a copy of the film, HOMEBOUND, to a member of the Ocañas family for ONE day so that El Campo, Texas, would be provided a personal screening of the film that brought a community together to help one of their own realize his filmmaking dream.
The BRING HOMEBOUND "HOME" petition to Criolla Films was written by Deneylia OCanas and is in the category Films & Movies at GoPetition.
BRING HOMEBOUND "HOME"