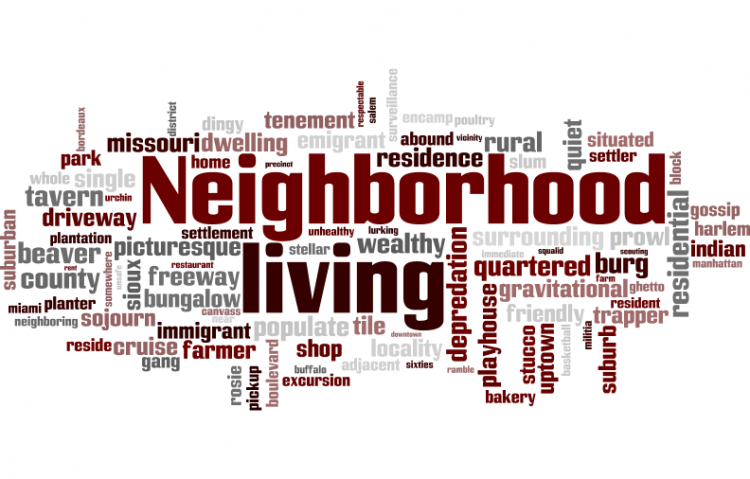 Target:

Montrose Management District / Neartown Association / City of Houston

Region:
For twenty years, the Westheimer Art Festival / Westheimer Street Festival served as an essential shared community experience within the Montrose neighborhood, brought welcome revenue to Lower Westheimer merchants, and put forth a fun and welcoming face for the community to Greater Houston at large.

It has been a decade since poor management brought the festival to a close. Now, a new coalition of community organizers and business operators want to bring it back--but they need your help, and your voice in support of their efforts.
We, the undersigned residents, property owners, and business operators of Montrose and Lower Westheimer, call upon The Montrose Management District, The Neartown Association, and The City of Houston to throw their support behind a responsibly-managed restoration of this beloved neighborhood and city institution.

We support "Westfest"--and ask that you do as well.
Sign this petition