Bring back Vaishali Thakkar aka Praveena Bhabhi of Baa Bahoo Aur Baby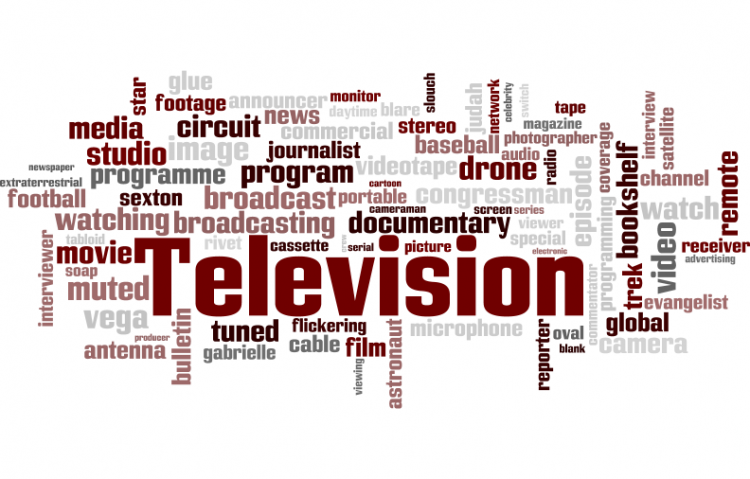 Target:

Hats Off Production Pvt. Ltd., Mrs Vaishali Thakkar

Region:

Website:
My dear brother/sister, Namaste/Salam,
Before expressing my cause, I wish to present a small saying which I feel from within my heart. "They say it takes a minute to find a special person, an hour to appreciate them, a day to love them, but then an entire life to forget them", this saying itself portrays the reason behind this petition.
Life is a stage where we are meant to play, but nowadays life has become more of a stress. An Indian TV Serial aired on channel Star Plus named "Baa Bahoo Aur Baby" produced by JD Majethia and Aatish Kapadia is not an ordinary serial. This serial shows fun, energy, reality, love, sacrifice and tickles your belly. Yes...this drama shows life.
Every character in the show has become a part and parcel of thousands of viewers....and it's not surprising that many viewers have also become addicted to it. One saying is so true...when a brick slides away, the whole structure becomes weak and may fall. This is a very case at the moment. Mrs Vaishali Thakkar aka Praveena bhabhi has left Baa Bahoo Aur Baby putting all the viewers in an unbearable grief.
There are ways to keep up the realistic nature of this serial and here are some of them:
(a). The dead body shown could be of Praveena bhabhi's duplicate. Real Praveena bhabhi could have been trapped and aided by someone else…..only reason for her not returning home for so long might be that her memory would have got lost completely.
(b). Mrs Vaishali Thakkar can still enter BBaB in some other role. People with similar faces do exist in real life too. Furthermore, Hats Off has already shown a character Prema who was identical to Charubalaben. By doing this, Mrs Vaishali Thakkar will also get a relief from the old same character (if she finds it so).
(c). Another possibility is to rewind BBaB back to 13th Oct 2007 and continue from there, but now in the presence of Praveena bhabhi. All the events which have happened after 13th Oct 07 will be assumed to have already happened.
Hats Off Producers are fantastic writers, and I am sure they will have even more fabulous ways to bring back Praveena bhabhi back in the show.
The writers are doing a great job in keeping the track going as same as when it was during Praveena bhabhi's presence. However, there is an emptiness around the Krishna Villa which is sensed every time, every where and with every new episode. This is an emptiness of someone who made things lively, someone who despite sometimes absent was present....but now without her everything has become stern and pallid. Yes, that special person is Praveena bhabhi.
Please support our cause. Sign the petition, one statement will be enough.....because when a heart speaks it doesn't need much explanation....that statement will directly reach the heart of the person concerned. Please help us so that we can help you to bring back Mrs Vaishali Thakkar aka Praveena bhabhi of Baa Bahoo Aur Baby.
Thank you,
God Bless.
We, the undersigned, call upon the Hats Off Production Pvt. Ltd. and Mrs Vaishali Thakkar to bring back Pravina bhabhi of Baa Bahoo Aur Baby.
The concerned character was one of the main protagonist in the show. Her removal has made the show very pallid and stern. We plead the target authorities to hear their fans voices and make the change as quickly as possible.
You can further help this campaign by sponsoring it
The Bring back Vaishali Thakkar aka Praveena Bhabhi of Baa Bahoo Aur Baby petition to Hats Off Production Pvt. Ltd., Mrs Vaishali Thakkar was written by JayVed and is in the category Television at GoPetition.
Bring back Vaishali Thakkar aka Praveena Bhabhi of Baa Bahoo Aur Baby