Bring Back TechTV to Comcast Customers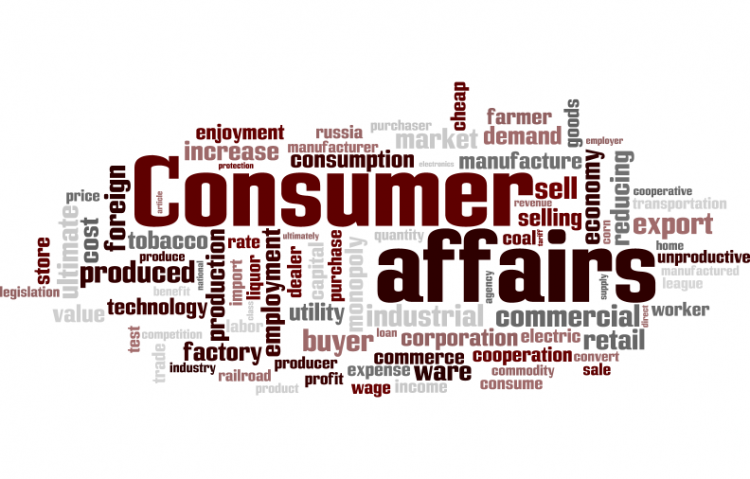 Target:

Comcast of NJ

Region:
Recently Comcast customers have lost TechTV channel in favor of the Yes network. We want it added back to the channel lineup.

As a customer of Comcast Cable Communications in the central NJ service area, I am requesting the return of TechTV to my channel lineup. TechTV gives excellent insight into the world of technology, something that few networks provide. We have been with the network since Adelphia added them as ZDTV in the summer of 1998, and are not happy about the recent removal. Therefore, we present this petition for its return.
Sign this petition