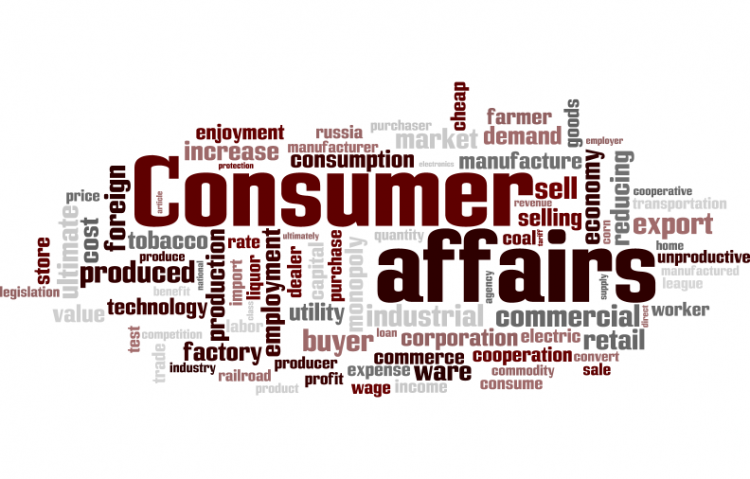 Target:

Secret

Region:

Website:
Secret has stopped making Glacier Mist deodorant.
I'm sure you're all familiar with the deodorant brand Secret. You may have seen their commercial, or have heard their slogan "because you're hot." This product can be found almost anywhere; your local Wal*Mart, Superstore, Sobeys, and such.
I have been a loyal customer to this product for many years now. It's the only brand that really works for me, and the smell actually lasts all day.
One day, I was at my local Sobeys picking up a few things with my mother. I needed some new deodorant, so I went looking for some. I felt pretty daring, so I decided that I should find a new smell. I picked up Glacier Mist, removed the lid, and as I inhaled deeply I could feel the love rush into my heart. And after that moment, which was about a year ago, I have stayed loyal to that scent.
But one day as I was looking through the Secret deodorants, I couldn't find Glacier Mist. It had appeared that it was no longer sold in powder, but was sold in gel. At the time, I wasn't a gel person, but I was so in love that I was ready to do anything to keep Glacier Mist in my life.
About a month later, I learned to love the gel, and returned to my local Sobeys. This time, I couldn't find Glacier Mist in gel, nor could I find it in powder.
After about three months, my search for Glacier Mist has met no success. I am completely devastated. Not knowing if I'll ever get a whiff of that beautiful fragrance again.
I decided that writing a letter to Secret may help increase my chances of getting this product back. So that's what I did. They were fast to reply, and I appreciated that, but they replied with a message that broke my heart. Karen, the woman who wrote to me, stated that they no longer make Glacier Mist and that I should move on and find a new favorite.
But how will I ever find a new scent that can replace my first love?
Glacier Mist is such a unique scent that no other can compare to. After using a smell for so long, it becomes a part of you. It's no longer a store bought product that smells nice, it becomes your smell.
I'm sure I'm not the only person who has fallen for the harsh, yet sweet almost magical smell that Glacier Mist provides. It's a scent that allows you to feel free, and not like a strawberry, or a peach. The smell is fresh, and allows you to feel like a better person.
I'm very picky about my smell, and I'm sure many other people are too. Not everyone wants to smell like just anything. Its takes time to find that perfect smell, and that's what Glacier Mist is to me. My perfect smell, which fits my personality, brightens me. Makes me feel better about who I am, a big boost of confidence. It's almost like a best friend.
Is it really right for a person to lose their best friend? Especially when it could easily be prevented? When someone has the power to keep your best friend around, but is too selfish to? Is that really right? Making hundreds of people suffer, and be best friend-less?
I'm sure many of you know what it's like to have lost something that has great value to you, something that you treasure. So I'm here today to take a stand. To bring back a product that has changed my life, and many others.
It would be highly appreciated if you were to support me, and bring back the only deodorant that has won my heart, through my nose. A product which makes me feel like I can do anything I set my mind to, and accomplish my goals.
So by signing this petition and helping support this cause, we, as the people, can bring back Glacier Mist, and live our lives, with our best friend being happily under our arms.
You can further help this campaign by sponsoring it
The Bring Back Glacier Mist petition to Secret was written by Taylor and is in the category Consumer Affairs at GoPetition.
Bring Back Glacier Mist