Bring Airsoft Guns back to Australia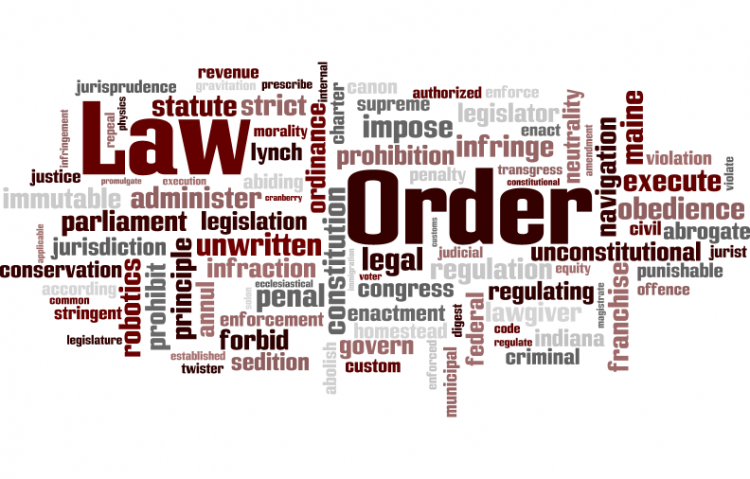 Target:

Federal and State Governments

Region:
(read to bottom for updates on Petitions) *NEW UPDATE
You probably don't know Airsoft because it is illegal in Australia. There is no reason for them being illegal other than there 'Dangerous' and look like the 'real' thing which is stupid because
1) All sports are dangerous Bike Riding, Soccer, Rugby etc
2) Cap guns look like the real thing as well so why are they not banned.
I don't intend to get a real gun anytime soon at all so why cant i have fun no im not a adult so i believe that EVERYONE should be able to play with these toys.
Not everyone is a killer, Murderer so why do you ban it from us the criminals are always gonna have Airsoft guns no matter how you Prohibit them so why don't you let the good guys for once help us bring this sport back to Australia.
Ok so we have 361 petitions and the government havn't done a thing about it I say "We do something about it". No I don't mean get 361 angry petitioners storm into the parliament house but if we get "361 angry petitioners to write letters to the government outsmarting them the law might be changed and if they decide to go "well there's 21 million people in Australia and only 361 people have signed well the 21 million people don't even know the sport because of the government thinking there going to all go on Airsoft Massacres.
I also know that if we all just sign this petition and not create new ones that "WE WILL" get far more signs rather then keep creating new ones that just destroy other petitions tell all your friends about this EVERYONE.
*UPDATE 2: - 1st of April
Well i thought id let you guys know im still here and im definitely still keeping this an active petition, were also getting an average of 1-2 petitions a day tell EVERYONE about this so we can get our sport back. I mean Queensland should have Airsoft bye December 2008
Source: http://www.airsoftaustralia.com
If i go silent im just watching the petition so don't think i don't care!.
Thanks!
UPDATE 3: 1st Of May 2008
Well at the moment there is nothing much to report about the legalisation of Airsoft (except QLD as stated in Update 2) I was just thinking recently, what if we all banned CRICKET BATS (not gonna happen) but i mean wouldnt they get annoyed if we banned cricket bats and said there dangerous because you can slam someone over the head and knock them out but then they say "We dont use them to hit people!?! we use them to play cricket" same as us Airsofters we dont want to kill people. We simply want to play our sport and have a great time.
Signing out Thursday 9.22.32 1st Of May 2008
UPDATE 4: 1st of June 2008
Well, here I am , back for another update , unfortunately with nothing to report except for a cool Airsoft website I found http://www.airsoftgi.com this website has top of the range airsoft guns I would advise checking their Gas Airsoft Pistols they have a Gas Blow Back (GBB) system implemented. A gun that I found was the WE Hi-Capa 3.8 Full Metal GBB pistol here
http://www.airsoftgi.com/product_info.php?cPath=139_25_130&products_id=1356
Anyway thats all for now.
Signing out 6.27.02 1st of June 2008
UPDATE 5: 6th of August 2009
I sincerely apologise for the lack of updates within the year, because of technical issues I was unable to log into the site. It has become apparent that John C. Hanlos of Airsoft Australia has been battling cancer and has just returned this year to take up the fight to legalise airsoft in Australia. For those of you that want to know how many signatures I will want to receive before I make a proposition, I am aiming at the 20,000 mark.
Thats it for now I am aiming for another update in another 2 weeks time.
Signing out 6.25 6th of August 2009
Please sign this petition so we can have our sport back.
Bring Airsoft Guns back to Australia.
You can further help this campaign by sponsoring it
The Bring Airsoft Guns back to Australia petition to Federal and State Governments was written by Zak and is in the category Law & Order at GoPetition.
Bring Airsoft Guns back to Australia