Brawlhalla African Servers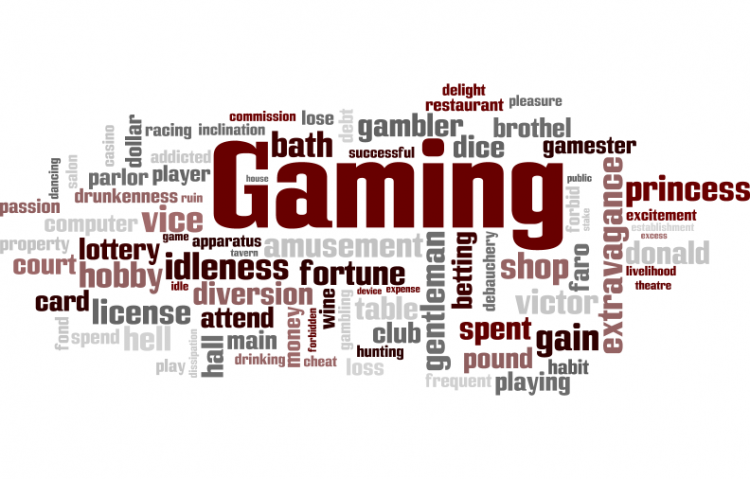 Target:

Ubisoft / Blue Mammoth Games

Region:

Website:
As a Brawlhalla player that has been playing for 3 Years now, I've been wondering about allocating specific servers to Africans like me (South Africa). Most people believe that they are not enough players or aid to get African servers going. But it's a contradiction because if the game doesn't have African servers Africans won't play, if it does atleast most Africans that find out about it will play.
Personally over many game modes in game I've met various African people ranging from South Africa, Morocco, Egypt, and Nigeria. I can also proudly say that I have more than 50 people in my community/locally that play. Most Africans can play on any servers but EU servers give the best ping. The max I've ever gotten is 3 bars (yellow) which is about 100-200ping. Can be problematic at times and frustrating that's why I've started this petition to grow Africa into a bigger community and hopefully engage everyone from around the world into Brawlhalla.
Thank you for taking your time to read this, enjoy your day.
We call on Ubisoft and Blue Mammoth games to implement Brawlhalla African servers designed for africans to play on.
Advantages:
1. The Brawlhalla Community gets Bigger
As more players from Africa choose to play because there is African servers, more people = bigger community.
This can also mean a More dedicated players, that can play competitively in Africa, and are given a chance to compete in major international tournaments.
2. Stable connection for anyone that is willing/has to play on African servers
Skill, Mentality and confidence is what every player needs to win a game, but adding on to that you also need a good connection to the servers you play on. This can be a big effect on games, such as lag spikes and crashing/freezing.
Ranked can be frustrating with lag. Considering African servers this could benefit people like us that need our own servers for better ping rates and less spikes.
Disadvantages:
1. Impossibilities of knowing how many African players actually play.
The truth is we don't know how many African players play and this could effect playing different game modes such as rank or even FFA because of this, this could effect queueing time. If African servers are added we wouldn't know how many people would play on them (until people switch to them). And without any form of Advertising or promoting most African people/People that are meant to play on African servers will continue playing on the other servers instead of the African servers.
2. Allocating a Location
Since Africa is pretty much bigger than North America, considering African servers and where to allocate them would be also trickier, either to have South + North servers or 1 central server. Once again most players from Africa on a general scale are from South Africa, Egypt, Nigeria, Lebanon and Morocco.
You can further help this campaign by sponsoring it
The Brawlhalla African Servers petition to Ubisoft / Blue Mammoth Games was written by Timothy Ndlovu and is in the category Gaming at GoPetition.
Brawlhalla African Servers