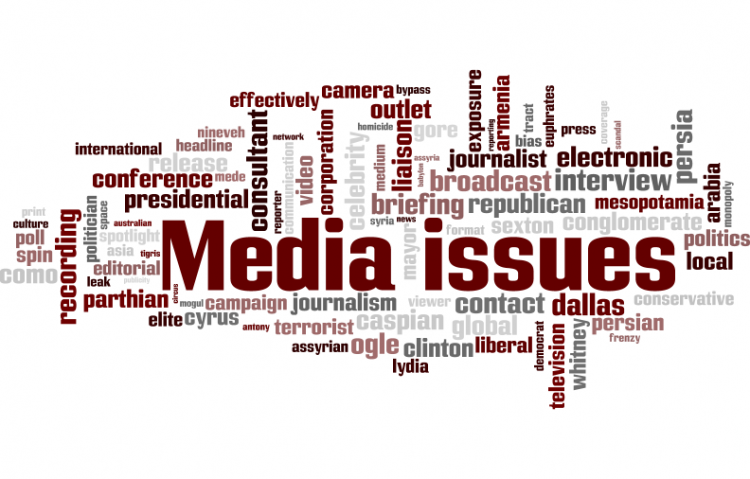 Target:

Anyone that does not support the lawsuit that was filed by Viacom against Google

Region:

Website:
Viacom was founded in 1971 and was refound in 2006. The headquarters are in New York, New York and the head chairman is Sumner Redstone. In 2007 Viacom raked in over thirteen billion dollars and has 9,500 employees. The name was recently switched to CBS Corporation.
Viacom owns all branches of MTV, Comedy Central, BET, In February of last year, Viacom contacted YouTube and ordered that all of their copyrighted material to be taken off of YouTube. YouTube complied and Viacom then made a deal with Joost, an online video service just like YouTube. Viacom charged YouTube with copy-right infringement.
On March 13, 2007, Viacom filed a large scale law suit against Google, owners of YouTube. The total lawsuit was for one billion dollars. Viacom then took a video from YouTube and put it into one of their ad campaigns. They did this without permission from the creator, Christopher Knight. Then they proceeded to charge Christopher Knight with copyright infringement after he made another YouTube video about what Viacom did with his home-made video.
Christopher became largely upset and fought back with the members of YouTube. This controversy not only was between Google and Viacom but it had become a slap in the face for industries such as journalism, online video streaming sites and many more online sites. For example, if a person with their own website were to copy and paste a news article onto their website that could possibly copy right infringement. Some even say that this is the biggest "digital scandal" since Napster. YouTube has said that if they are told to remove things from their site by the corporation it involves, they will gladly do so.
I think Viacom has become unreasonable and although they have the licensing rights to all of their products, they are taking advantage of YouTube. Many other companies such as Time Warner do not take such severe action as Viacom has done. The fact that Viacom has gone out of their way to sue YouTube is ridiculous. YouTube is a streaming video website. The purpose of the website is share videos. The fact that Viacom is suing YouTube and then letting Joost post their videos for a paid contract is selfish and should be looked down upon.
You can read more about the YouTube scandal on Viacom's website. My petition is against Viacom. You should sign this petition if you agree that Viacom is taking the law suit against YouTube over the top. YouTube is a great feature in everyone's lives today and we don't want to lose YouTube to a media conglomerate which is now trying to become a monopoly by shutting other companies out. Viacom told YouTube to take the copyrighted material off of their website and YouTube complied, but that just wasn't enough for Viacom.
By signing this Petition, on the week of April 14, 2008, you will boycott everything to do with Viacom including MTV, BET, and Nickelodeon etc... You will also visit YouTube and spend ten minutes a day on the website. Thank you to everyone who signs this for the support of keeping YouTube alive.
You can further help this campaign by sponsoring it
The Boycott Viacom petition to Anyone that does not support the lawsuit that was filed by Viacom against Google was written by sydney and is in the category Media Issues at GoPetition.
Boycott Viacom