Boycott The Kardashians: Stop The Madness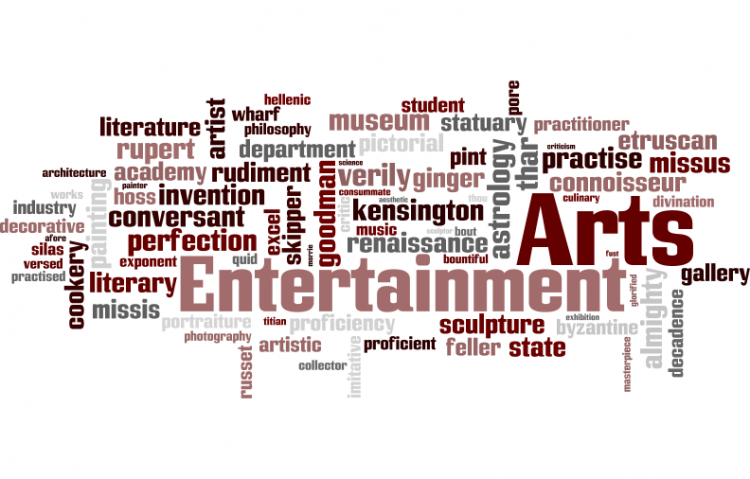 Target:

E! network

Region:

Website:
The world as we know it has changed. Reputable, confident positive role models are becoming far and few in between. We are seeing more and more insecure women with no talent, no self worth, no self respect filling our magazines and TV screens up. There is one person that started the trend of being famous for no reason at all, Kim Kardashian. A lot of people watch this show because its like watching a train wreck....you cant stop watching.
But because people love to hate the kardashians, we cant get rid of them. Kim Kardashian takes her clothes off whenever her popularity is falling (which is a lot lately). Is this what we are teaching our children? Don't go to school, don't educate yourself...just set up a camera and have sex on camera. When that starts to fade, take your clothes off for a magazine. for a blog.... for anyone that asks. Well no we are asking to go away.
Kim photoshops even her candid shots for instagram or selfies. How incredibly insecure she must be. She wears a corset to cinch in her waist, she had multiple surgeries to change her body shape, her face. Its sad and we shouldn't encourage it. Her butt is so over inflated she looks disproportioned. And now her face. She cant even smile, her face is now stuck in one position with that sad look frozen on her forever. She is a disgrace, an embarrassment to our country.
Please, we are all asking to remove this garbage from TV or we will start to boycott any network or magazine that chooses to feature this useless garbage. There are far better things to talk about then the lack of morals with this family.
They never help any charity even with all that money. After research i did find that Kim has an ebay charity , she sells her old stuff she gets for free and gives the money to a children's charity. NOPE. turns out Kim wants 90% of the proceeds and she will donate a mere 10% to the children.
If you dont think Kim Kardashian is a bad influence on children look at her 2 younger sisters. They are teenagers and they are now taking nude photoshoots, selling their bodies, they already are following in kims footsteps by having surgery!! yes, 17 years old and Kylie has injected her lips so much that she is unrecognizable. She ruined them. And to think where North will be in 15 years.... it's sad.
We can make this happen. We can make them stop. LET'S BOYCOTT THE KARDASHIANS, GET THEM AWAY FROM US! STOP THE MADNESS, we want REAL CELEBRITIES ON OUR TVS AND IN OUR MAGAZINES!
We, the undersigned, call on the E! network and any other magazines or Tv networks that talk about the kardashians, to stop reporting or discussing anything about Kim kardashian or her family, cancel ALL kardashian shows, to help the better of humanity.
You can further help this campaign by sponsoring it
The Boycott The Kardashians: Stop The Madness petition to E! network was written by crystal and is in the category Arts & Entertainment at GoPetition.
Boycott The Kardashians: Stop The Madness