Boycott Bill O'Reilly and White Supremacy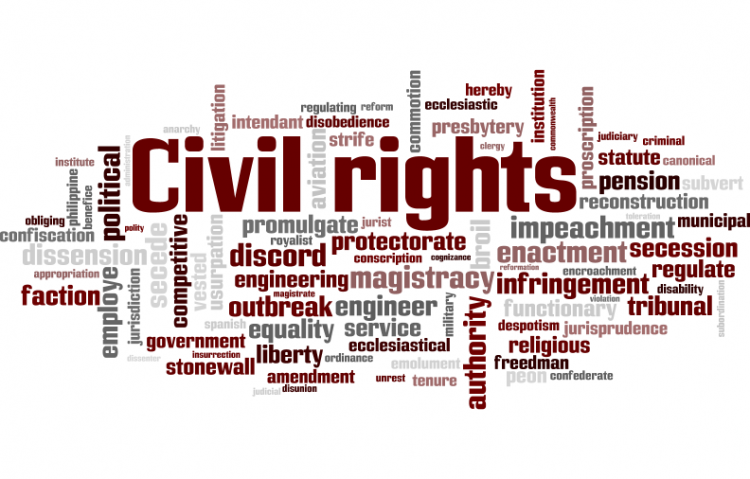 Target:

Individuals and the audience of Fox News

Region:
Host of The O'Reilly Factor, Bill O'Reilly, recently made comments during a live interview with John McCain stating the need to prevent immigration to ensure that the 'white' power structure remained intact:

"But do you understand what the New York Times wants, and the far-left want? They want to break down the white, Christian, male power structure, which you're a part of, and so am I, and they want to bring in millions of foreign nationals to basically break down the structure that we have. So you've got to cap immigration."

If you believe it is unnaceptable for television personalities to advocate superior political and economic clout for whites, please sign this petition to campaign for an apology from O'Reilly for these comments.
We, the undersigned, call on Fox News to take disciplinary action against Bill O'Reilly for his deeply divisive comments advocating a 'white, male, Christian power structure'.

Sign this petition