Get Kid Rock to Headline Music Festival / Common Sense Awareness Event in Replace of MLB All-Star Game in Atlanta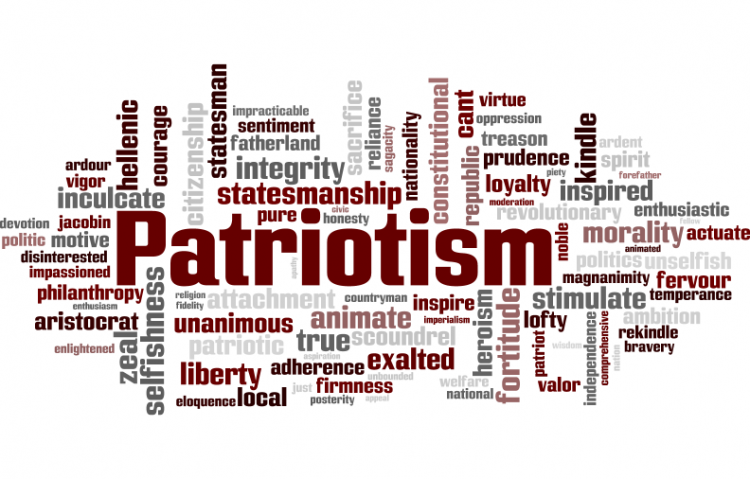 Target:

Professional Musicians

Region:
Professional sports leagues are taking biased political stances through the governing of their respective leagues and decision making. This is their right, and this petition seeks to raise awareness by focusing on counterpoints and counter-arguments of certain stances. Specifically, this petition is aimed at Major League Baseball's decision to vacate the city of Atlanta. Though well within their right, I seek to counter the general ability of the media and large organizations of pushing political agendas upon the public through social media, press releases, etc.
We the group of American's that still value common sense and reason call on an individuals with the following criteria:
1. Loves the United States of American and supports Patriotism
2. Professional and well-known musicians
We call on patriotic professional musicians to counter Major League Baseball's decision to vacate All Star Weekend by banding together to immediately book the venue and dates originally scheduled to host MLB All Star weekend and putting on a superior weekend long event. The event should be centered around live music and patriotism to effectively replace the vacated All Star Weekend by generating a superior amount of tourism dollars for the area than the All Star Weekend it self would have ever dreamed of. This is an opportunity to "Big League" the MLB and to raise awareness of the counterpoints of their position and educating attendees to objectively consider both sides of political issues instead of automatically buying into what many biased media outlets and organizations such as Major League Baseball want you to see and hear based on their biased political agendas. Every desperate move made by people bought into a dangerous way of thinking is an opportunity to use that media buzz to raise awareness for common sense - this proposed event sets out to do exactly that!
My personal choice to spearhead this unique concert series or mini festival would be true American patriot Kid Rock!
We are seeking 20,000 signatures by the end of this weekend. Please sign and share!
You can further help this campaign by sponsoring it
The Get Kid Rock to Headline Music Festival / Common Sense Awareness Event in Replace of MLB All-Star Game in Atlanta petition to Professional Musicians was written by Joseph Doran Jr and is in the category Patriotism at GoPetition.
Get Kid Rock to Headline Music Festival / Common Sense Awareness Event in Replace of MLB All-Star Game in Atlanta