Billigere ADSL upload hastigheder!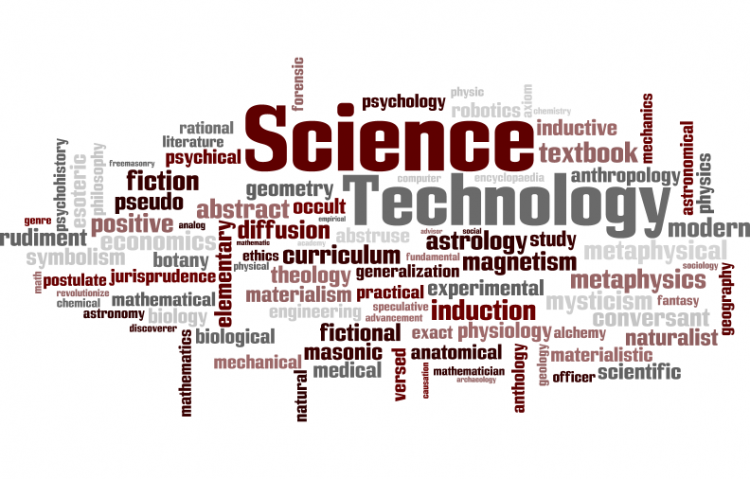 Target:

Cybercity A/S

Region:

Website:
Hej Cybercity.
Hvordan kan det være, at I som et af landets største ADSL-udbydere ikke kan tilbyde upload-hastigheder til en rimelig pris?
Med dagens eksplosive vækst inden for multimedier på hjemme-PC'en, interaktivitet over internettet, og udviskningen af den traditionelle server-klient relation mellem vores private IT-systemer og internettets, så er der ikke længere basis for at promovere download hastigheder som værende "den vigtigste faktor". Det kan godt være, at der endnu er nogle, som tror på, at det er dér, man skal lægge sine penge. Men vi er altså nogle, der dagligt banker hovedet ind i skærmen pga. de tåbelige markedsføringsbudskaber som angiveligt skulle kunne trække kunder hjem til jer og til landets andre udbydere.
Jeres marketingafdeling MÅ da være klar over, at det fremover ganske enkelt ikke er tilstrækkeligt med en høj download hastighed? Den må da vide, at der i fremtiden bør sættes fokus på at få den almindelige bruger til at forstå, hvor væsentligt det er, at data også kan SENDES ud på internettet? Når man vedhæfter store billedfiler til sine e-mails, når man voicechatter med familien, når man har videokonferencer med webcam'en, når man spiller multiplayer online spil, når man betjener sin egen spilserver, når man, når man, når man ... der er lige så mange situationer i dag, hvor upload er den mest betydningsfulde faktor, som der var situationer for 5 år siden, hvor download var det samme.
Og det er mig ubegribeligt, hvorfor ingen udbydere her i landet endnu har magtet at udnytte denne egenskab ved personlig internet-trafik. Jeg er derhenne, hvor jeg overvejer, om der kan være et mere udspekuleret formål med denne tilbageholdenhed. Hvem, der har interessen i fortsat at holde danskerne på et uforsvarligt båndbreddeniveau. Og i det hele taget, hvorfor prislejet for ADSL-forbindelser med en nogenlunde respektabel upload hastighed (over 512kbit/s lige pt.) hos Cybercity stadig ligger, hvor det lå for over 2 år siden.
Jeg håber med denne mail at få en fyldestgørende forklaring på, hvor årsagen til dette problem ligger. Jeg er af den klare overbevisning, at Cybercity - og alle andre internetudbydere - bør sætte alle sejl ind for at få hævet upload-niveaut for danske ADSL-forbindelser, da det indskrænker Danmarks mulighed for at (for)blive en førende IT-nation.
Jeg ønsker OGSÅ at få adgang til bedre og billigere upload hastigheder. Jeg er OGSÅ utilfreds med, at alle Danmarks ADSL-forbindelser enten er for dyre eller har en grinagtigt lav upload hastighed.
You can further help this campaign by sponsoring it
The Billigere ADSL upload hastigheder! petition to Cybercity A/S was written by geddeth and is in the category Science & Technology at GoPetition.
Billigere ADSL upload hastigheder!