Ban shark fin products in Australia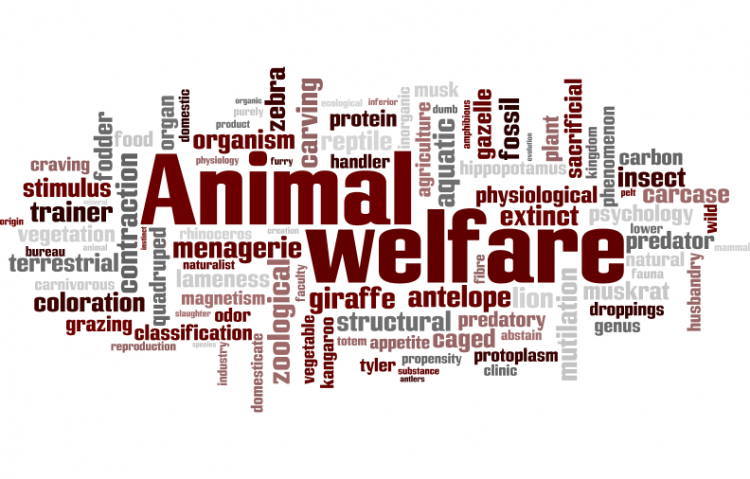 Target:

Australian government at all levels

Region:

Website:
Australians import 10,000kg of dried shark fins every year from countries that have not banned finning, which equates to an estimated 26,000 sharks.

The brutal act of finning sharks is banned in Australia. Buying them from other countries is supporting the problem. Every 1/2 hr 5000 sharks will be slaughtered.

Unless we make a stand and say no to these products the sharks will be facing extinction.

You do not want to tell your children what a shark used to look like.


We call on the Government of Australia to Ban ALL shark fin products from being imported to Australia and to make it illegal to sell and/or distribute these products in Australia.
Sign this petition