Ban Animal Cruelty not Live Export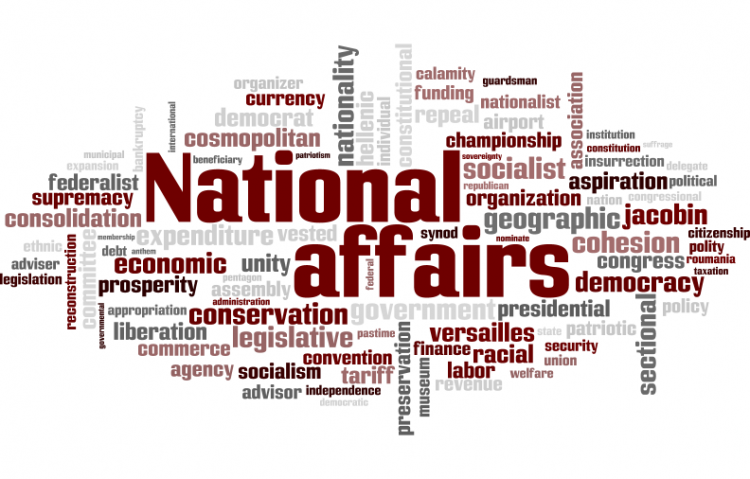 Target:

Australian Federal Government

Region:
Thank you to everyone who signed and supported this petition.
Today (06/07/2011) the Federal Government announced the immediate resumption of live cattle exports to Indonesia.
Like the majority of Australians, we were sickened by the images of animal cruelty provided to "Four Corners" by 'Animals Australia'. The images depicted inhumane slaughter practices in selected Indonesian abattoirs and as a result of this footage the Federal Government made a hasty and emotion driven decision to immediately cease all live export trade to Indonesia.
This decision has demonstrated a lack of knowledge of the logistics of the cattle industry, and the wide-ranging impact that this industry has on the whole of Australia.
We ask that the same levels of emotion that have been demonstrated for animals are applied when considering the lives of the many men, women and children that will be affected through the loss of a means of income with the closure of this market. There has already been a decrease in domestic cattle prices since the implementation of this ban, reducing the already tight profit margins of graziers who in recent years have had to survive floods and drought. Reduction in graziers' profits will impact on the small towns where they shop, which in turn will impact on the regional cities that supply the small towns, and so forth. Crippling this industry will affect all Australians, many of whom are already struggling.
We urge the Federal Government to lift the ban on the live export of cattle to Indonesia before further damage is inflicted on the Australian economy, and allow trade to recommence to the Indonesian abattoirs that comply with Australian and international welfare standards.
We, the undersigned, call on the Australian Government to remove the ban on the live export of cattle to Indonesia immediately, and in doing so restore the economic livelihoods of both Australians & Indonesians.
We urge the government to focus on measures to put an end to inhumane slaughter practices whilst still supporting the long-term viability of Australian cattle producers and the industries they support.
The Ban Animal Cruelty not Live Export petition to Australian Federal Government was written by David Birchmore and is in the category National Affairs at GoPetition.
Ban Animal Cruelty not Live Export