Arizona Amendment Legislation to Legalize recreational possession and use of Marijuana 2016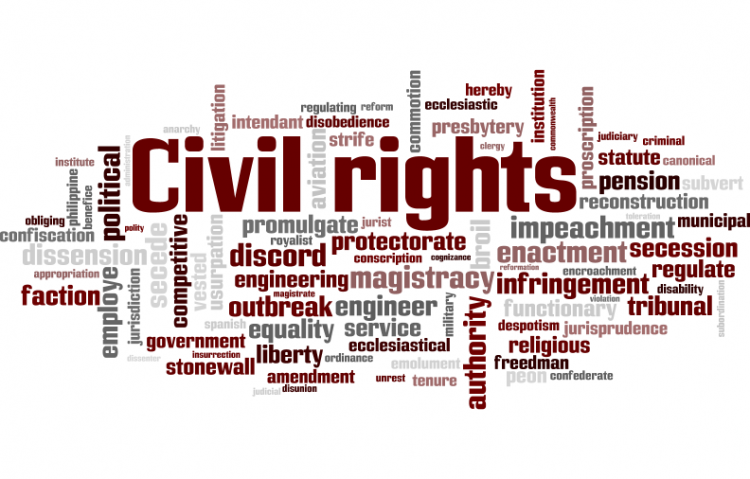 Target:

Arizona Marijuana Legalization Initiative (2016)

Region:

Website:
State law arizona revised statutes £11-410 addressed the issues and concerned with voters, expressing to demand not to mention the ballots for legalization. That the county shall not spend or buy in its resources for the purpose of influencing the outcome of elections for this particular vote.

A petition was filed to allow for circulation on April 17th, 2015. ALL LEGALIZATION go through the initiative process. This may appear on November 8, 2016 ballot in Arizona as an initiative state statute.

We the undersigned need to push for approval to Legalize the possession and consumption of Marijuana by persons who are 21 years of age or older. People permitted to grow 6 plants in their homes. Taxes will be enforced 15% to be levied for the sales of Marijuana, revenue from tax would be allocated to education and health care.

Initiative proponents need to collect 160,000 signatures by JULY 7TH 2016. TO MAKE THE MEASURE LAND ON OUR BALLOT ELECTIONS TO VOTE FOR THIS TO BE LEGALLY PRIVILEGED RRECREATIONAL for citizens with regulations and age restrictions.
We the undersigned, call on the Arizona State Marijuana Act to Legalize recreational possession of Marijuana for those who are 21 years of age or older Limited to 1 ounce of possession without medical card or reasonable cause. Legal Enforcement action to be taken when a person under legal age limit posses or use of Marijuana.

MAKE THIS TO OUR BALLOT FOR THE VOTING ON MARIJUANA RIGHTS FOR RECREATIONAL PURPOSES That will be regulated.

SIGN AND SHARE need 160,000 before this can be on our voting poll.
Sign this petition