Apple, take up responsibility for poisoned workers!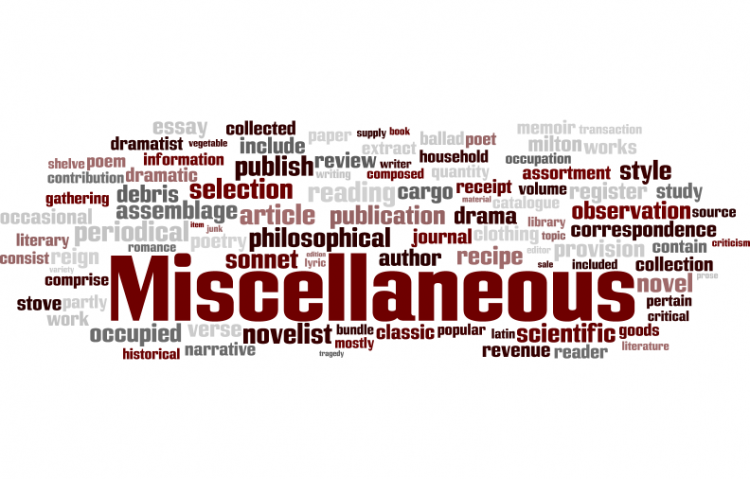 In 2009 a number of workers from United Win (China), a Suzhuo based electronic manufacturer and a subsidiary of Wintek Corporation, the Taiwanese company which is a supplier for Apple, were poisoned while using the chemical "Hexane" to wipe Apple Iphones. In the "Apple Supplier Responsibility Progress Report" released on 15 February 2011, Apple admitted that United Win (China) was its supplier, and had subsequently sent Apple staff to speak to United Win workers on 22 February 2011. On the same day, United Win workers issued a letter to Apple's CEO Steve Jobs to ask for Apple's account.
On 2 March 2011 (US time), the grand launching day of Apples Ipad 2, 22 poisoned workers in United Win with recurring symptoms bargained with management for immediate checkup and follow-up treatment. The workers also reveal that although on shop floor a fan system has been installed, the two chemicals, "isopropanol" and "acetone" that have replaced the original "hexane" still contain irritating elements and are still poisonous – these two chemicals likely cause headaches, dizziness, and in the long run may cause cancer or severe allergic reactions.
The protective measures offered by United Win to the workers are insufficient – each day a worker only receives a thin paper face mask, which cannot filter the gaseous fumes emitted by the chemicals. But until 3 March, workers still receive no positive responses from United Win nor Apple. Workers' health is worsening and feeling desperate about their situation.
As the workers are now expriencing recurring symptoms, we now demand:
1. United Win immediately offer check-ups and follow-up treatments to the workers in hospitals that recognized and trusted by the workers. Meanwhile, United Win should pay workers basic salaries, and sufficient allowance for hospitalization and food. For the workers who have resumed work in United Win, Apple and United Win must ensure decent wage and sufficient rest time;
2. Apple have to monitor and pay for the rectification of United Win. Apple should not cut the order in United Win and should provide workers with suitable and effective protective measures and equipments;
3. Apple have to monitor United Win to stop using dispatch workers, and facilitate United Win to convert the dispatch workers into regular workers by signing contract with United Win according to the China Labour Law and China Labour Contract Law;
4. Apple have to raise its unit price, so that United Win could pay the workers with decent living wage. For now, workers are forced to work overtime 18 hours every week, which is violating the requirement of the China Labour Law that overtime work should be limited to 36 hours a mouth.
You can further help this campaign by sponsoring it
The Apple, take up responsibility for poisoned workers! petition to United Win of Wintek, Apple was written by Debby Cheng Yi Yi and is in the category Miscellaneous at GoPetition.
Apple, take up responsibility for poisoned workers!