Appeal to improve the living conditions of Animals in Ghamadan Zoo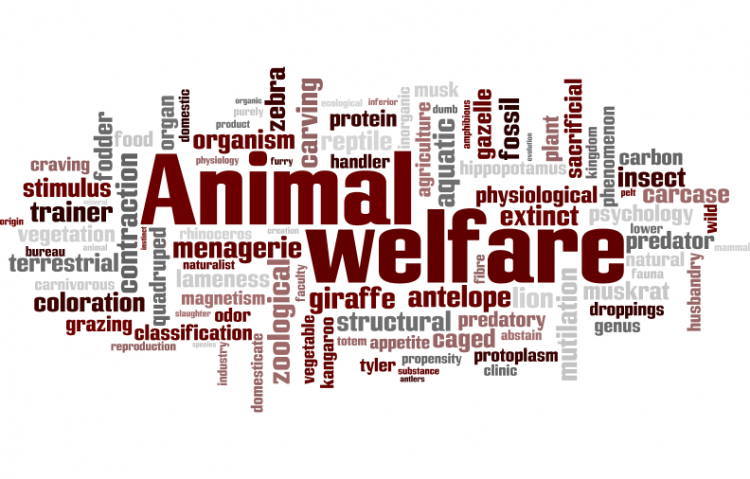 Target:

Ministry of Agriculture

Region:
I walked in to Gamdan Zoo today and the first thing that struck me immediately was the foul smell. The zoo was deserted due to the current heat wave.
The temperature when I entered the zoo had reached 45C. Once I had paid the 500 fils entrance fee and walked into the gates, I was really saddened to see that most of the animals living in captivity do not have 1% of the living conditions you would see in their natural habitat. This what I saw a visitor to Ghamadan Zoo:
1- A Bear living on cement floors. Bears are wild animals, and should have a suitable environment like nearby water source for their physical and mental wellbeing.
2- Wild cats, the zoo has a good number of lions, tigers and two leopards in cages not big enough for them to roam and run freely as they do in the wild.
3- Shockingly, the zoo can be considered an uncontrolled breeding facility for pets, there are Persian kitten and cats only few feet away for the wild cat cages , Dalmatians, French terrier with a severe case of matted hair and worst of all, Siberian husky dogs and puppies, that naturally live in colder environments but here they are living in a cage in this scorching heat.
4- Monkeys have no tree for them to climb up onto. Every single decent and acclaimed zoo in the world provides trees and climbing apparatus to their monkeys. Surely this is obvious?
This type of zoo kills any and all basic natural instinct those exotic animals have. Would you take your family to visit this zoo? Kids visiting the zoo think it is how animals live, many of them wrote to animal activists feeling stressed by what they saw.
This petition has been prepared to urge the Ministry of Agriculture to force the zoo owner to seek consultation with the required experts and zoologists in order to change the zoo to one that meets the minimum requirements of the natural living conditions of those animals.
Would you take your family to see animals in Ghamadan Zoo?
Ghamadan zoo is not a good advert for Amman and is a bad reflection of Jordan to international and local visitors.
Pictures speak louder then words, please check this site for pictures taken of the zoo.
http://picasaweb.google.com/103187155557343633549/GhamdanZooPicturesTaken2Aug2010
More clips and footage taken 29th of Aug 10
http://picasaweb.google.com/103187155557343633549/20100829001?authkey=Gv1sRgCLOwvs-7wdqlPg#
Here is a link with detailed info about the zoo condition since 2007, please take the time to read it.
http://jo.jo/index.php?option=com_content&view=article&id=1133%3Aa-zoo-story&catid=39%3Aland&Itemid=150&limitstart=1
We, the undersigned, urge the Ministry of Agriculture to force Ghamdan zoo owners to make fast and urgent improvements by creating more suitable living conditions to the animals living there.
You can further help this campaign by sponsoring it
The Appeal to improve the living conditions of Animals in Ghamadan Zoo petition to Ministry of Agriculture was written by lamaghobar and is in the category Animal Welfare at GoPetition.
Appeal to improve the living conditions of Animals in Ghamadan Zoo