An Open Letter to Mayor Michael R. Bloomberg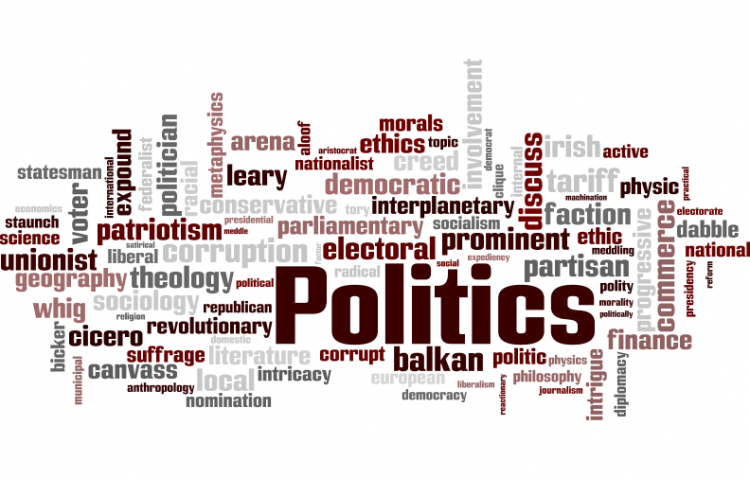 Target:

Mayor Michael R. Bloomberg

Region:

Website:
We want the right to vote in the primaries for City Council, Mayor, Public Advocate and Comptroller. We want to participate in deciding what candidates what candidates will be on the ballot in November. We should not have to join a political party in order to exercise our democratic rights.
o 897,180 voters in our city are not registered in either the Democratic or Republican parties.
o 751,442 of us are unaffiliated with any political party
o 25% of those unaffiliated voters are under the age of 30.
o 20% of us are African American
o 24% of us are Latino
o 11% of are Asian American
Non partisan elections allows all candidates to appear on the same ballot in the first round of voting and allows all registered voters to vote in that round. The top two vote getters would then appear on the November ballot. This type of system is employed in most major municipalities throughout our country and it is time for New York City to catch up.
Mayor Bloomberg,
Like you, I am an independent. And like you, I cannot vote in the primaries for City Council, and citywide offices. I have heard you speak of your support for nonpartisan municipal elections. I know the Charter Revision Commission has heard testimony on this issue.
I am writing to ask you to add your voice and champion this cause again. Let's get this on the ballot and win. I want an opportunity to fully participate in electing our City Council members, our Public Advocate, Comptroller and Mayor. There are almost 900,000 independent voters in New York City. We need an election system in New York City that is fair to all voters and does not create two classes of citizens.
Your support for nonpartisan elections is an investment in the future of our city. New Yorkers deserve another opportunity to make our election process less partisan and inclusive of all of the citizens of our great city.
You can further help this campaign by sponsoring it
An Open Letter to Mayor Michael R. Bloomberg