Amazon.com is way to big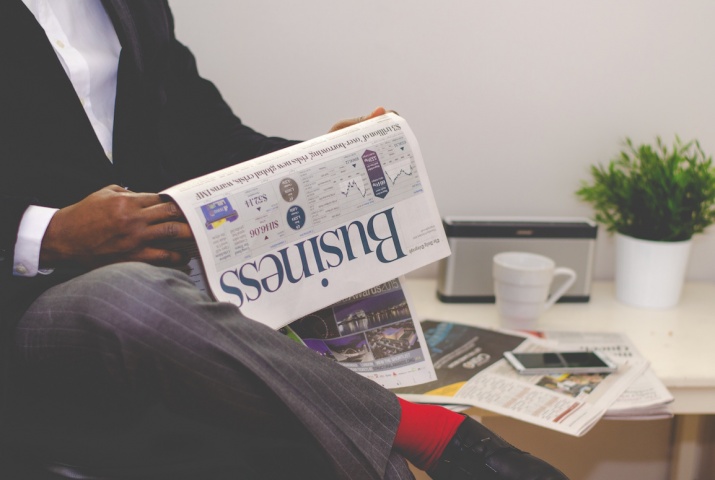 Target:

White House, Wall Street Journal, New York Times

Region:
Amazon is way to big and needs to have less of a dominance on the NASDAQ. Amazon.com has made a lot of companies mid size and small business go out of its business because of it's price and competition. In order for a society you have to have lots of business competing against each other so that consumers get the best prices. Now they just pursed Whole Foods Market that is not cool, Amazon is way to big and needs to be slowed down so that other business can compete in the market.
I want Congress to make Amazon to slow down so that it does take over America in the business world.
You can further help this campaign by sponsoring it
Amazon.com is way to big