Allow Sheds on Allotments Without Planning Permission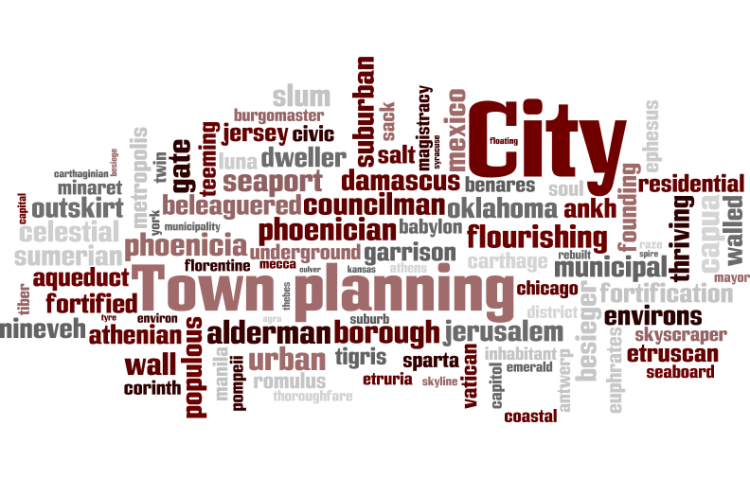 Target:

Lichfield District Council

Region:

Website:
Thank you to all who signed our petition. Lichfield District Council eventually served an enforcement notice for removal of the sheds which we appealed against.

And we won!

Sheds can stay on allotments.
In 2011 a new development of around a hundred allotment plots was created on a field in Armitage, Staffordshire. The take up was rapid and within months local people were producing fruit and vegetables for themselves.

A number of small sheds were erected on some of the plots, but Lichfield District Council soon served notice that the sheds required planning permission as they are permanent and substantial structures, and should be removed immediately. Since then it has been made clear that should planning permission be applied for it will be denied.

We believe that a 6 foot by 4 foot shed does not require planning permission for the following reasons;
The sheds are small in size.
The sheds are not physically attached to the ground in any way.
The sheds have no services such as water or electricity.
The sheds are easily moveable.

Many other councils have decided that 6 foot by 4 foot sheds on allotments do not require planning permission, and LDC could do themselves. The reason given by one councillor was "it is sensible to allow allotment holders to have a small shed on site in which to store various equipment".

Sheds are a valuable asset to allotments; they have an environmental benefit by removing the need to travel by car with a boot full of tools, as well as by linking with water butts to reduce the use of the water supply. They make allotments neater and tidier allowing tools and other bits and bobs to be stored when not in use.

The allotments have rapidly become a valuable resource to the local community, used by young and old alike, and accessible to so many because of the sheds. Without sheds there is a real danger the use of the allotments will become limited.
We the undersigned call on Lichfield District Council to make the sensible decision to allow six foot by four foot sheds on allotments without planning permission. By doing so ensuring that a valuable community facility remains accessible to as many people as possible as often as possible.

Allotments are of health, economic, environmental, and community benefit to an area, and we believe Lichfield District Council should be doing all they can to encourage the use of the facility.

Many other councils have already taken the sensible decision, up and down the country sheds stand on allotments, so we call on Lichfield District Council to join them.

Lichfield District Council – please, get inspirational, get community minded, and allow the use of 6 foot by 4 foot sheds on allotments without planning permission.
This petition is closed.