Allow Place of Honor for Confederate Historical Monument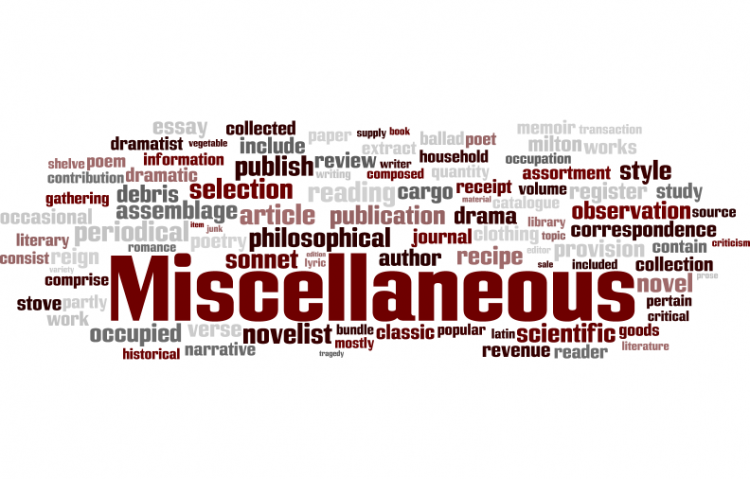 Target:

Louisiana Lt. Governor Kathleen B. Blanco

Region:
To allow the monument to the Confederate soldiers that fought in the Port Hudson, Louisiana campaign in the summer of 1863 to be erected in a place of honor on the grounds of the Port Hudson, La. State Historic Site.
WE, THE UNDERSIGNED, DEMAND THAT THE HISTORICAL MONUMENT DEDICATED IN 1930 BY THE LOUISIANA DIVISION, UNITED DAUGHTERS OF THE CONFEDERACY, TO THE MEMORY OF THE CONFEDERATE SOLDIERS WHO SERVED DURING THE PORT HUDSON CAMPAIGH IN THE SPRING AND SUMMER OF 1863 - THE LONGEST SIEGE IN AMERICAN MILITARY - BE ERECTED IN A PLACE OF HONOR AND PUBLIC ACCESSIBLITY ON THE GROUNDS OF PORT HUDSON STATE HISTORIC SITE.

FUTHERMORE, WE DEMAND THAT THE LIEUTENANT GOVERNOR OF LOUISIANA, KATHLEEN BLANCO, CHARGED WITH THE RESPONSIBILITY OF PRESERVING, PROTECTING, AND PROMOTING THE STATE'S HISTORYAND HERITAGE ( INCLUDING THE WAR FOR SOUTHERN INDEPENDENCE )PERFORM THE DUTIES OF THIS OFFICE IN A POSITIVE, INFORMED, AND ACCURATE MANNER, AND THAT ANY DEPARTMENT, AGENCY, OR COMMISSION UNDER HER OVERSIGHT PORTRAYING THE PERIOD OF 1861 - 1865 DOES SO WITHOUT REVISIONISTIC INTERPRETATION FOR POLITICAL CORRECTNESS, EXPEDIENCY, OR GAIN.
Sign this petition