Allow Foreign Exchange Students to attend Delaware Valley High School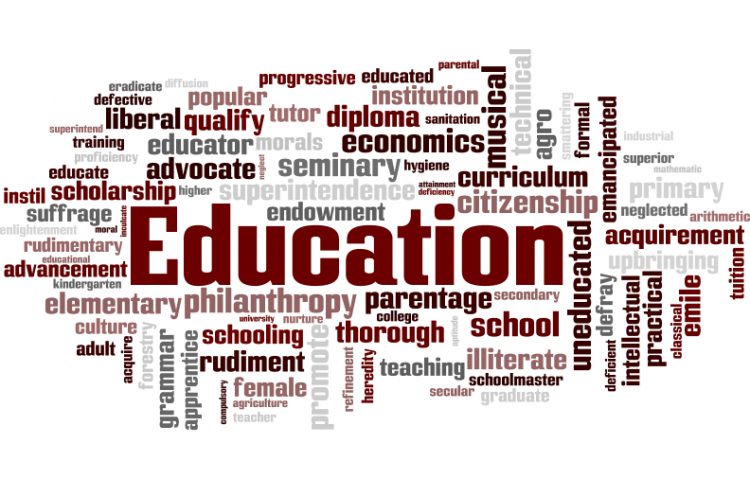 Target:

jbell@dvsd.org

Region:

Website:
International Student Exchange (ISE) can make a difference in this world when we work together for a common goal. To love what you are doing and to be involved in such a special program makes all the effort well worth it!
ISE was founded in 1982. It is a non-profit organization dedicated to bringing people of the world closer together through student exchange and intercultural education.
ISE wants to make a difference in the Delaware Valley community. We want the opportunity to have foreign exchange students from our organization attend Delaware Valley High school.
The current policies (below) make it nearly impossible to have ISE students attend Delaware Valley high school. Bringing a student into DV is easy! We have very willing families and students. Having a student go outbound on our program is more difficult. Families in this area can not always afford to send their student outbound, but could easily bring the culture into their home.
CURRENT BOARD POLICY
Purpose
In order to promote cultural awareness and understanding and to provide diverse experiences to district students, the Board shall admit foreign exchange students into district schools. The exchange shall involve an outbound Delaware Valley student(s) exchanging with an inbound foreign student(s).
Authority
The Board shall accept foreign exchange students who meet the established guidelines for admission to district schools.[1] The Board shall accept exchange students on a J-1 Visa who reside within the district as participants in group-sponsored exchange programs approved by the Board. Exchange students on a J-1 Visa shall not be required to pay tuition. The Board reserves the right to limit the number of foreign exchange students admitted to the schools. The exchange will be of equal ratio, i.e., One (1) DV student outbound and 1 foreign exchange student inbound; two (2) DV students outbound and two (2) foreign exchange students inbound.
Delegation of Responsibility
The Superintendent or designee shall be responsible for determining the visa status and eligibility of foreign exchange students applying for admission to district schools. All potential organizations or individuals applying for admission shall forward the request to the Superintendent or designee by May 1, of the preceding the school year of attendance.
Guidelines
Foreign exchange students shall comply with all immunization requirements for students. Once admitted, all exchange students shall be subject to all district policies and regulations governing students.[2] Admission of foreign exchange students shall be subject to the following guidelines: Students shall be at least sixteen (16) years of age and no more than 18 at the start of the school year, and shall be sufficiently fluent in English. Students will be considered for admittance on a space available basis.
Resident host families shall submit a statement accepting responsibility for the student and verifying they are serving as a volunteer host without personal profit.
Exchange students shall be encouraged to participate in all student activities and athletics, provided eligibility criteria are met.
The group-sponsored exchange person shall have an approved local contact person to serve as a liaison to the school and host families.
If you would like to bring more culture into Delaware Valley please sign the petition to allow ISE students to attend DV without a one in, one out policy.
Hosting Impacts You and Your Community!
In Your family - You will learn more about different culture views and how they impact life in the U.S. by exchanging ideas with your exchange student. An exposure to different cultures will grow a deeper appreciation for what your family has and for the tremendous challenges facing other nations.
In Schools – Classes will come alive with native accents, colloquialisms and contextual usage. Exchange students can clearly show how language and culture are intertwined. Your exchange student will add new dimensions to the activities of your schools' international clubs and organizations.
In Your Town - Worldwide events will take on a new significance when exchange students are in your community and ready to share their perspectives and experiences. Students also participate in community service.
Please help ISE bring the world closer together, one student at a time.
You can further help this campaign by sponsoring it
Allow Foreign Exchange Students to attend Delaware Valley High School